Boreland Loch Tay: The ideal spot for a sporting getaway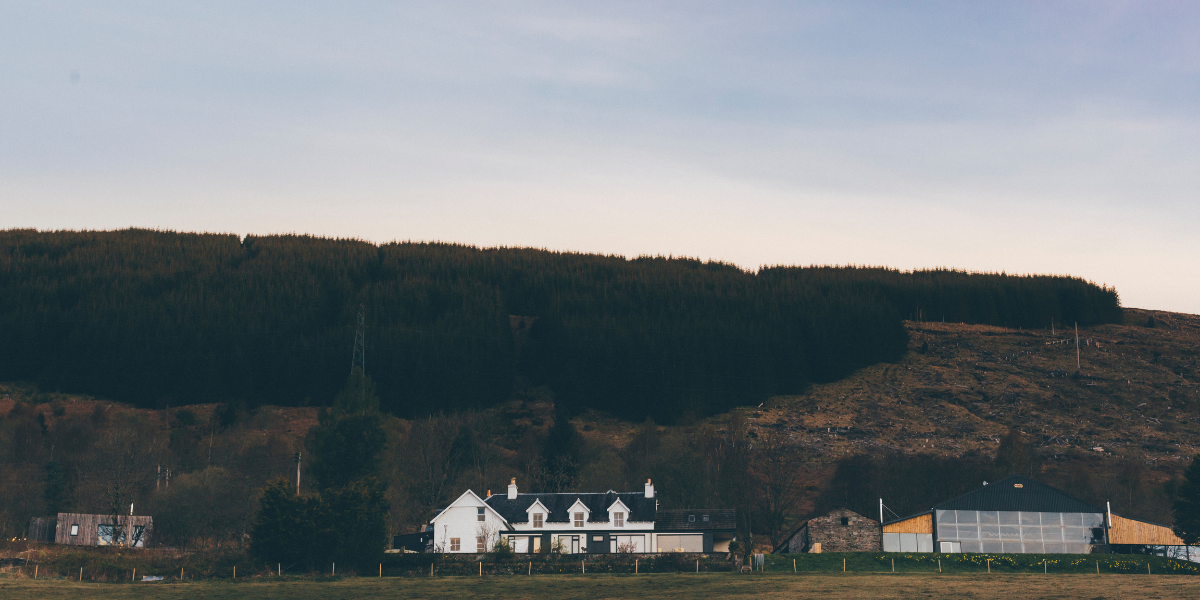 Boreland Loch Tay offers award-winning accommodation in the heart of the Scottish Highlands, within easy access of Edinburgh and Glasgow. Blending wilderness and relaxation, Boreland gives everyone the space they need to have the holiday they deserve.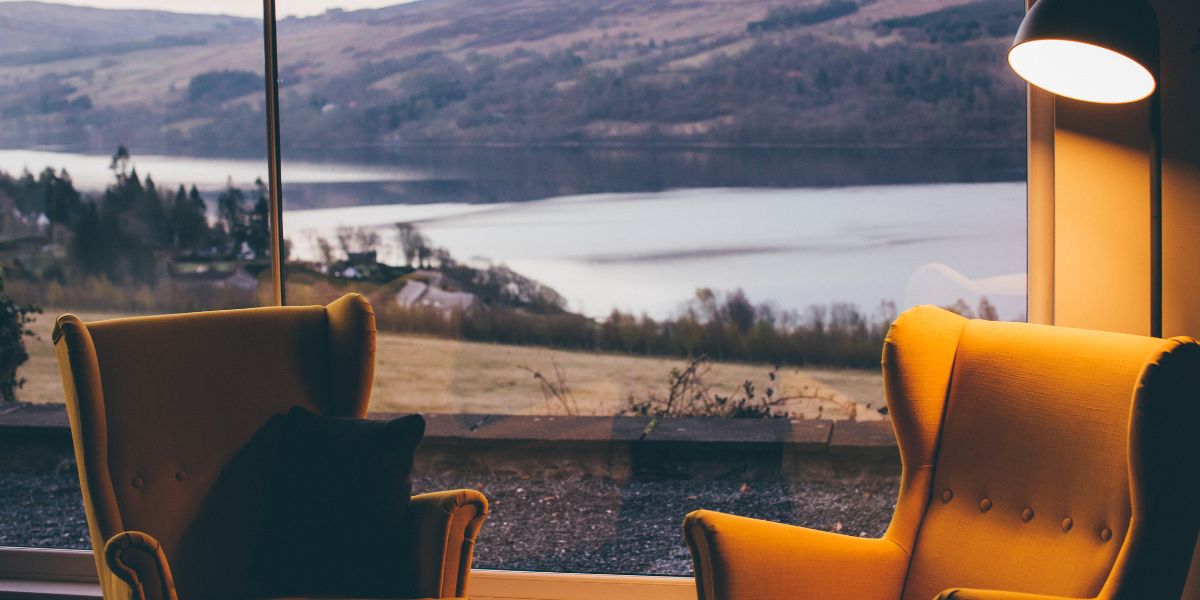 Accommodation to suit all parties
They have built rooms designed for everyone, from parties to privacy, friends to family. Whether you're a large group looking for a wilderness adventure or a few friends who are into country sports, Boreland Loch Tay has it all. Their luxury accommodations can house up to 23 people, with each chalet complete with catering facilities and ample space for everyone. After a long day out, come back to a ready-to-grill BBQ pack, unwind with a whiskey around the firepit, or take a dip in your personal hot tub – the choice is yours.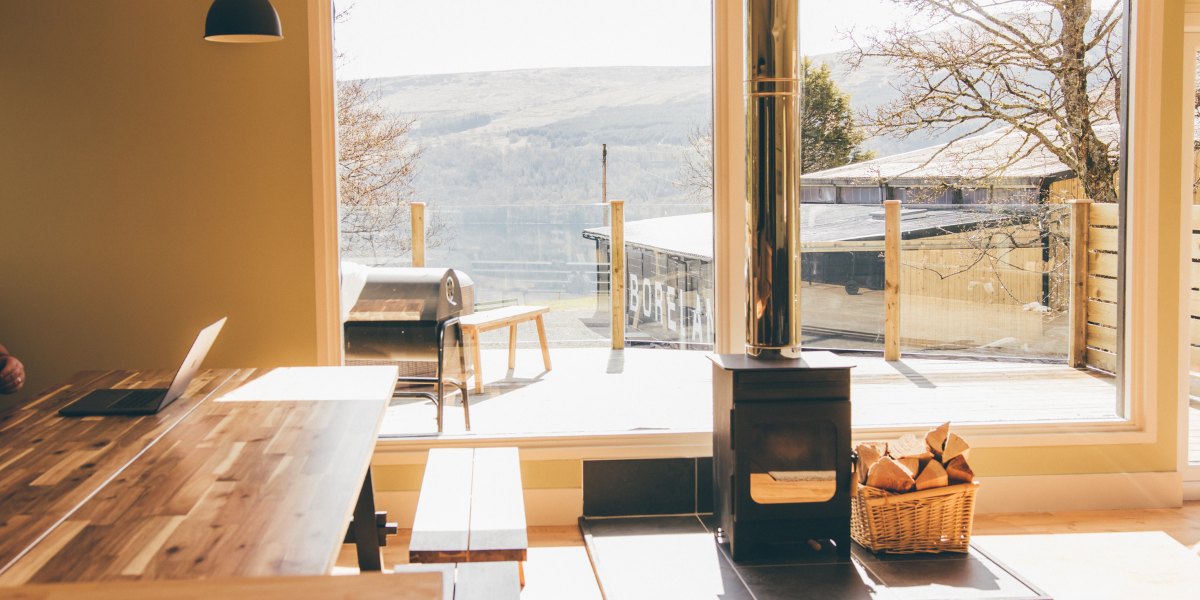 It begins at Boreland
Boreland mixes wilderness and relaxation, luxury, and action. Boreland gives you space to breathe and test your limits, for unforgettable trips away with your mates.
They built Boreland for one thing – to do awesome stuff in an awesome place with our mates. They grew a reputation for providing the ultimate stag weekend in Scotland; now we're opening it up for everyone. They make unforgettable experiences for any group of friends, from shooting shotguns to sipping champagne.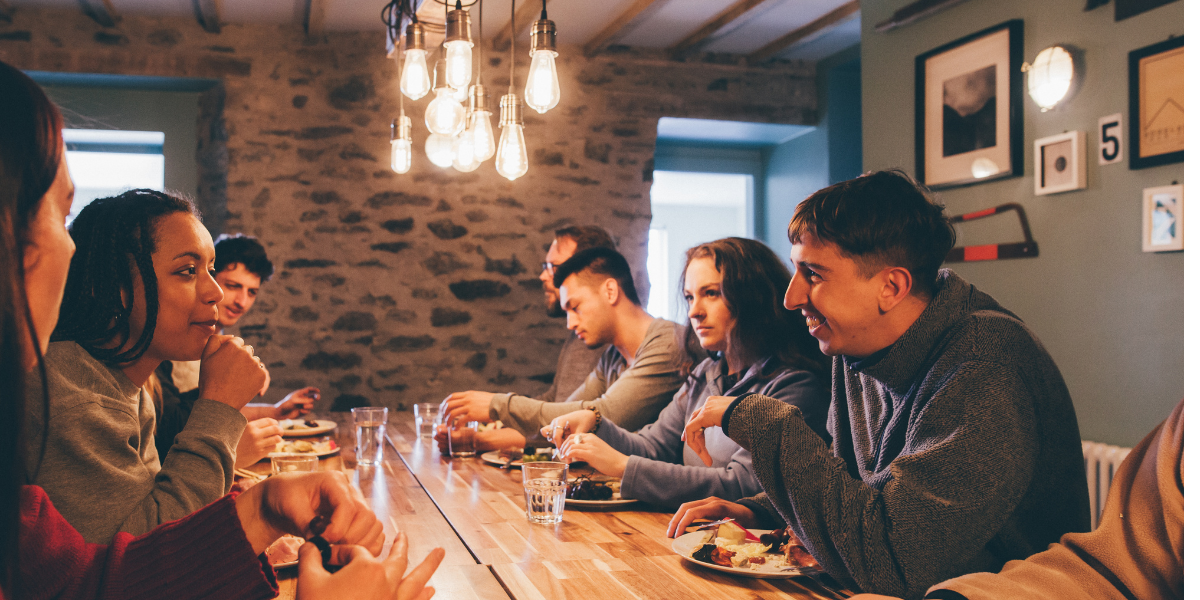 Your next adventure awaits
Boreland Loch Tay is situated in an ideal spot for your next sporting getaway, you can fish for wild Atlantic Salmon on world-renowned rivers such as the nearby river Tay. Or enjoy Salmon or Sea, Brown, and Rainbow Trout fishing on Loch Tay, less than 10 minute drive away. Stalk for Majestic red deer in some of Scotland's most beautiful mountainous scenery. As well as red grouse, walked up and driven game shooting can also be arranged on nearby local estates.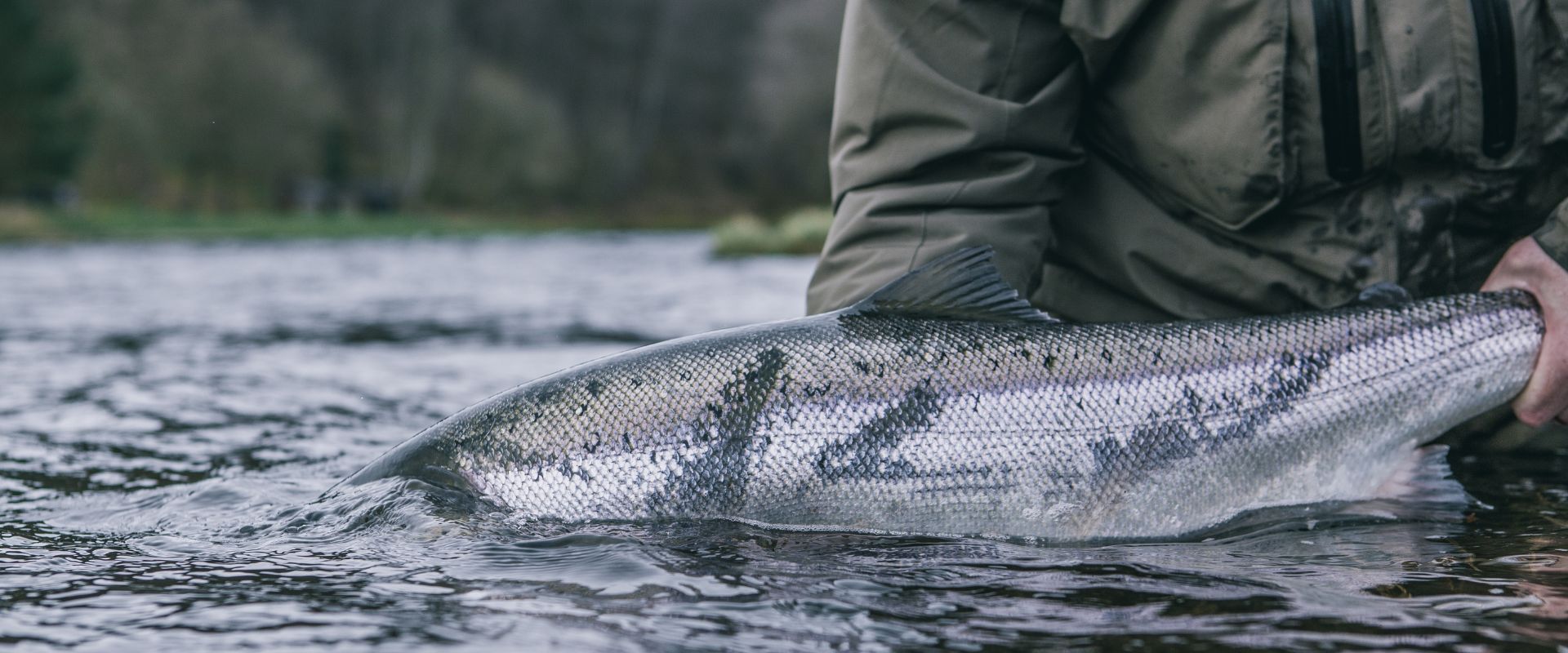 So, what are you waiting for, good times are made easy at Boreland Loch Tay. Get in touch today.