Talon Gear Launches as the New Supplier of High Quality Hunting Gear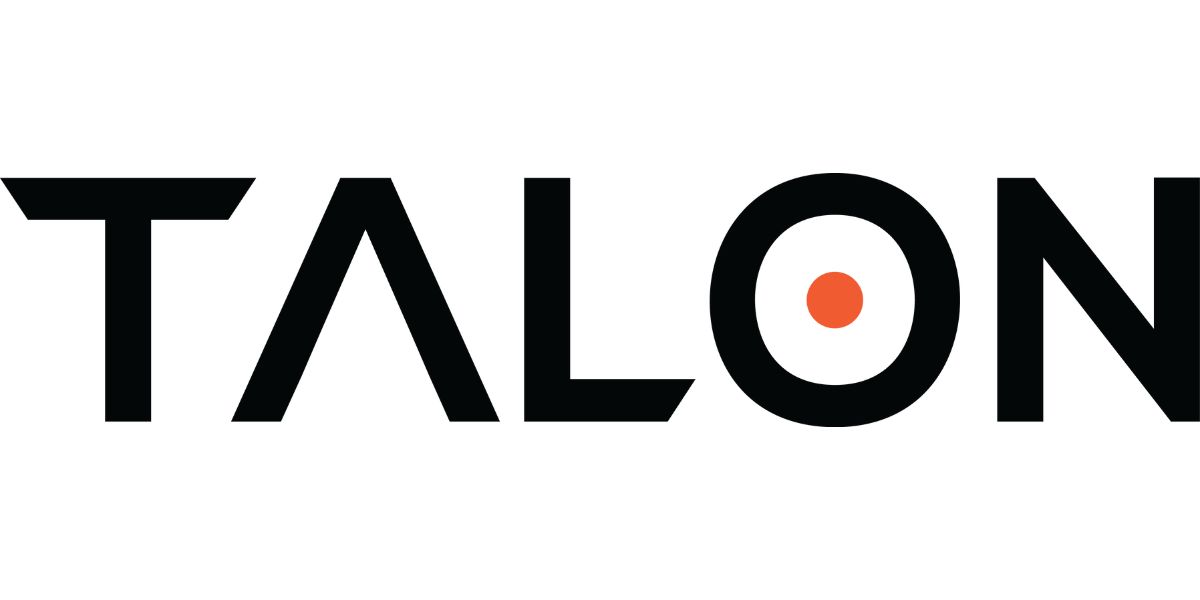 Talon Gear is excited to announce its official launch as a premier supplier of hunting gear, offering expert advice and high-quality equipment to fellow hunters. Based out of South West Scotland and Online. The company was founded by Steve Thompson and Rab Millar, existing owners of South Ayrshire Stalking, who share a passion for hunting and a deep understanding of how the right choice of kit can make or break your hunt.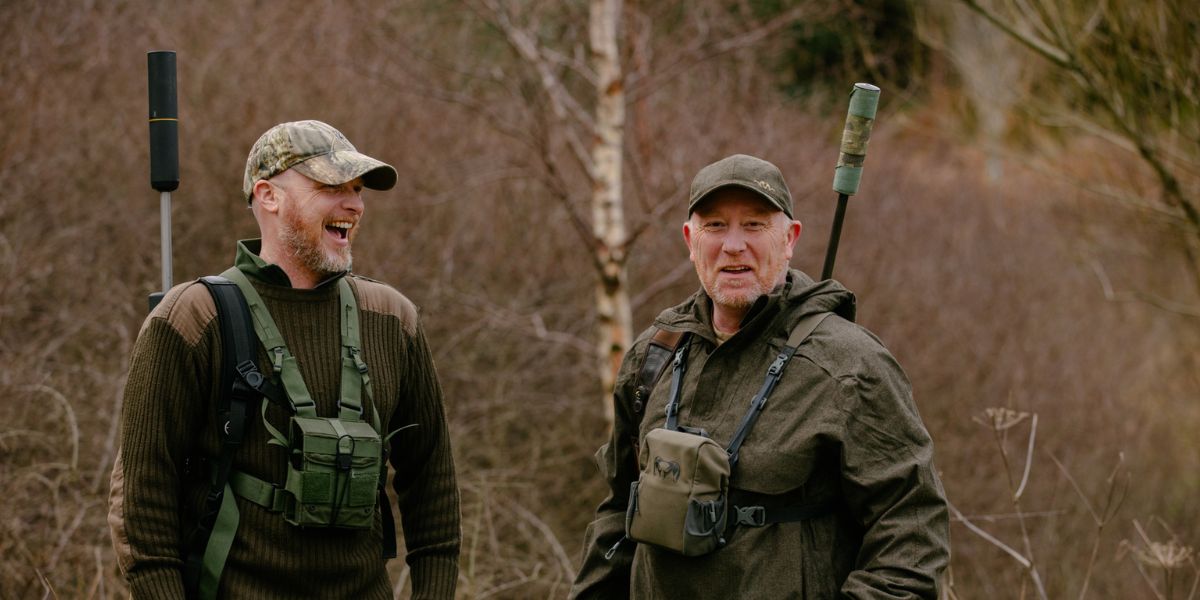 With so many options on the market & conflicting opinions everywhere, choosing the right kit can be overwhelming, Talon Gear is here to help solve that problem.
Field Tested Kit
At Talon Gear, the team understands the challenge of navigating the overwhelming options and conflicting advice when it comes to selecting hunting gear. That's why the company's focus is on understanding the needs of the hunter, and getting into the nitty-gritty of what they want to achieve in the field. Only then, recommending kit we know will allow them to achieve and ensure they feel confident in their gear and ready to hit the wilds.
The company specialise in optical, NV, and thermal equipment, though it also stocks a wide range of other hunting gear. All of Talon Gear's products are carefully selected by the guys based on their quality and durability, ensuring that hunters can rely on their gear to stand up to the toughest conditions and perform at the highest level. We only stock products we would be happy to use ourselves or recommend to our friends.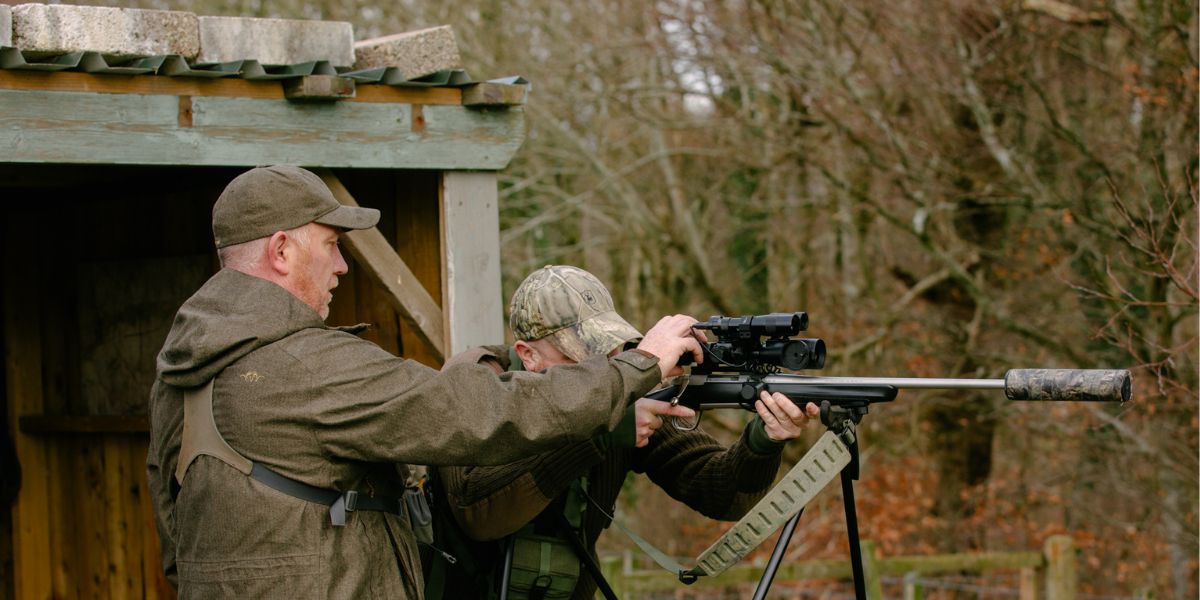 "We are thrilled to launch Talon Gear and share our passion for hunting with fellow hunters," said Steve Thompson, co-owner of Talon Gear. "Our mission is to provide hunters honest, authentic advice so they can choose the right kit they need to succeed in the field, no matter their skill level, budget or hunting style."
Giveaway
To celebrate the launch, Talon Gear is running a series of competitions and giveaways over the coming weeks and months. The first competition offers participants the chance to win a set of Vortex Diamondback binoculars, a favourite amongst hunters due to their quality, toughness, and clear glass. The binoculars come with a caddy to ensure they are always on hand and ready to use.
"We're excited to offer our customers the chance to win a set of Vortex Diamondback binoculars in our first competition," said Rab Millar, co-owner of Talon Gear. "We're confident that our customers will love the quality and durability of these binoculars, just like we do."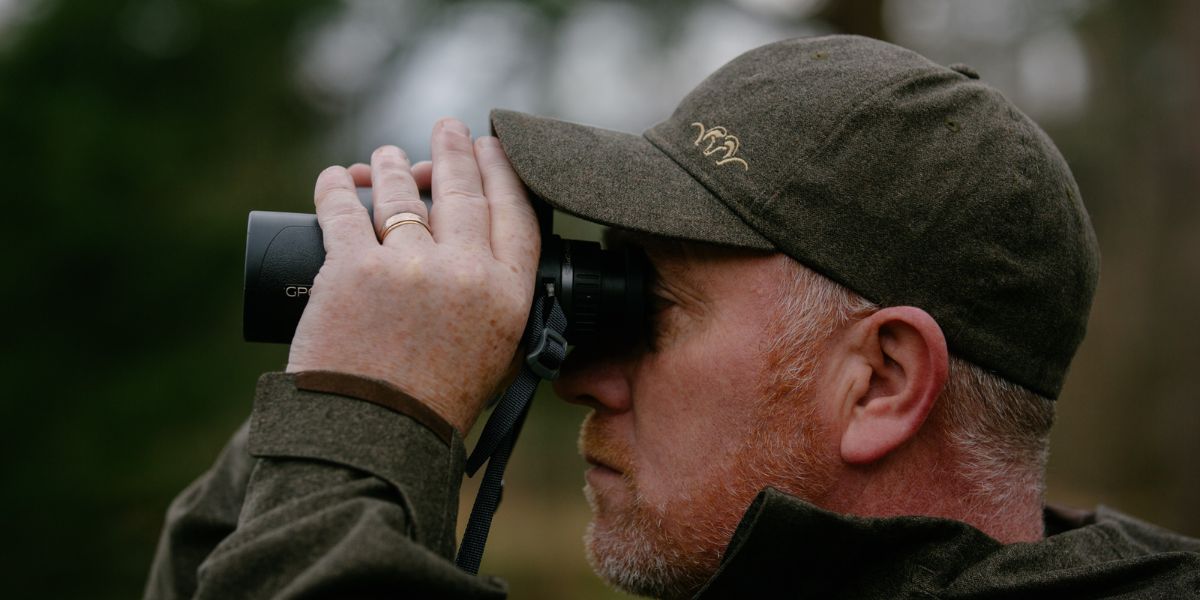 About Talon Gear:
For more information, visit the company's website at www.talongear.co.uk.
Contact:
Steve Thompson
Talon Gear
Phone: 07843375795
Email: info@talongear.co.uk