Find Highly Skilled Employees: Officers Association Scotland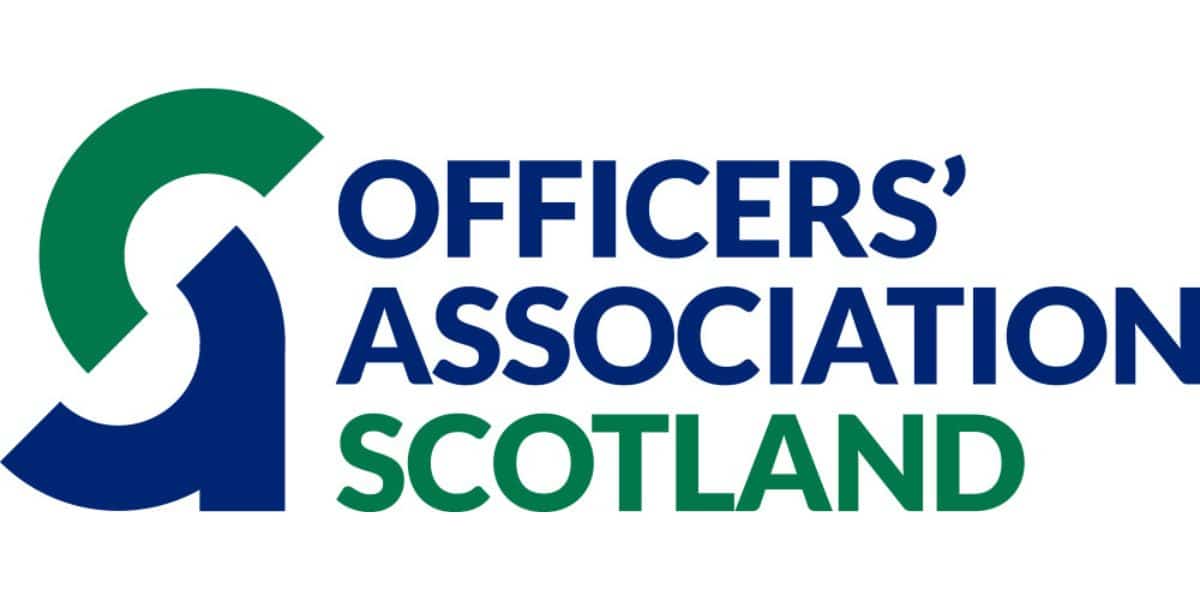 Officers' Association Scotland provides lifelong employment and welfare support to officers and their families throughout their transition and beyond. They provide personalised, practical and impartial employment support, training and resources with networking opportunities and employer events, complimented by a varied and current jobs board.
Supporting employers
They also support employers in finding candidates with the right skills and attitudes to help drive forward their organisation. With their forces experience and HR and recruitment expertise, they provide a free, professional and bespoke service to employers. All of their candidates are well-qualified, highly motivated and vastly experienced former military personnel.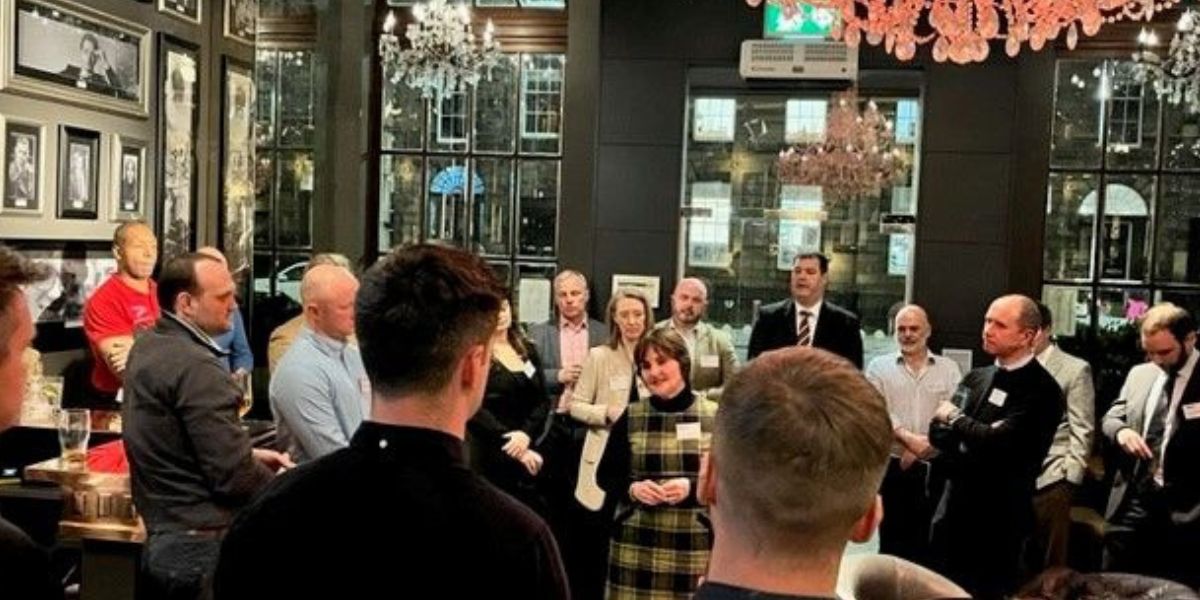 Insight events
Connecting with OAS provides employers with access to highly skilled service leavers and veterans across Scotland, targeted advertisement through their executive jobs board and tailored advice in identifying best-fit candidates.
Furthermore, they can help in translating military skills which can be transferred over to suit civilian positions and provide ongoing support to engage with your organisation's military personnel. Their hugely successful Employer and Industry Insight Events allow employers to showcase their company, promote job opportunities and network directly with service leavers and veterans.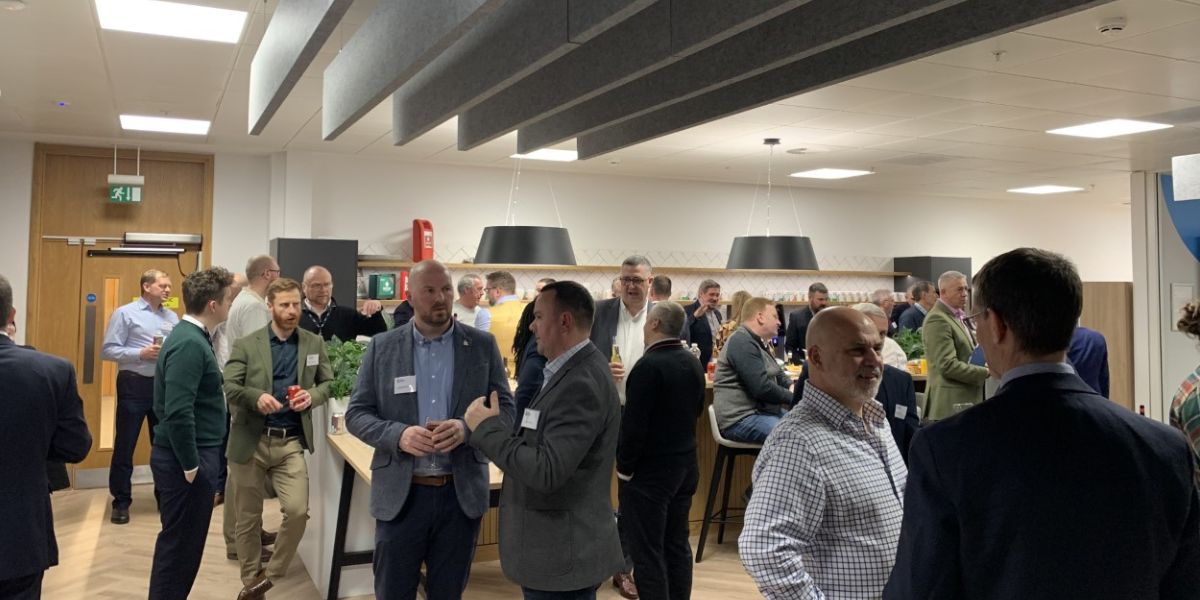 Finding the right candidate
An increasing number of organisations are recognising the knowledge, skills and work ethic service leavers and veterans have gained during their time within the military. Their clients have extensive experience in multiple disciplines such as project management, operations, logistics and infrastructure which have been professionally executed within high-pressure environments.
In addition to technical expertise, they possess highly desirable soft skills that translate well into the civilian workplace including leadership, communication, decision-making, teamwork and resilience.
The skills which many veterans possess are a close match for skill shortages that employers face today. Survey data from Deloitte also highlights that veterans are well-placed to meet critical gaps as their skills, which include strategic management, managing and motivating staff, team-working, leadership, and positive attitude, can be transferred to suit many different roles.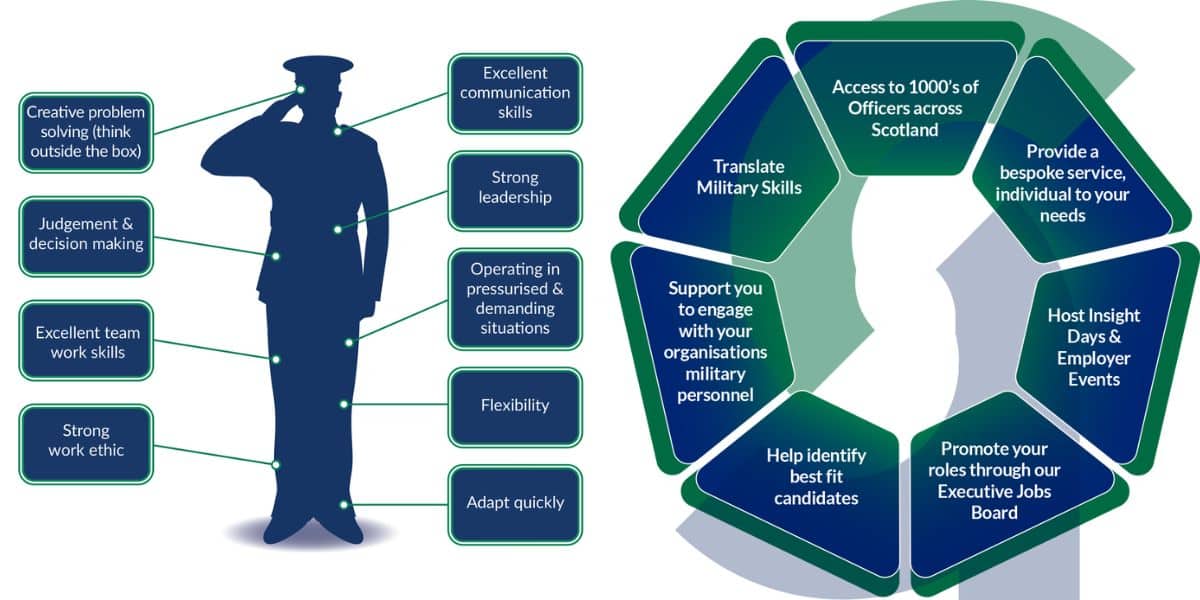 Whether you're looking for your next Project Manager or your future Procurement Specialist, highly trained veterans bring a wealth of experience and transferable skills that can help benefit your business.
To Register: www.oascotland.org/uk/employers
Contact: h.mcveigh@oascotland.org.uk
Follow on socials:
LinkedIn: Officers' Association
ScotlandTwitter: @oascotland