How to get started when it comes to fly fishing for pike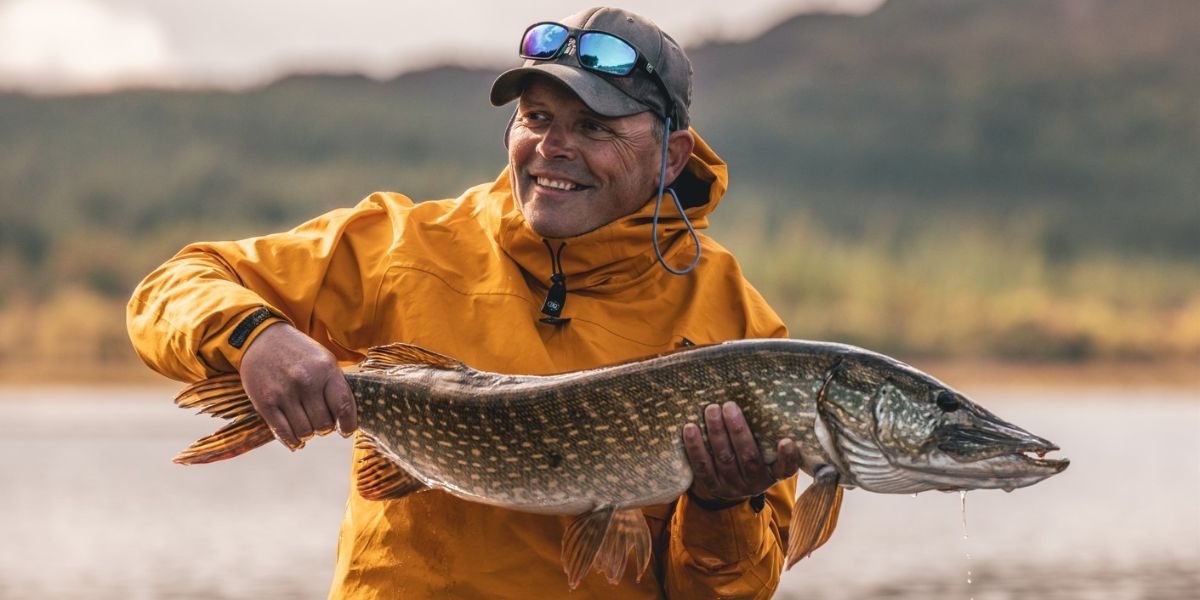 Pike is one of the most misunderstood species in UK waters and is often blamed for the demise of other species in its vicinity. A fully grown pike can have up to an impressive 720 teeth that will leave their mark on you if not carefully handled and treated with the respect they are due. My hands are a testament to the battle scars left on me by the pike.
But fishing for them can be an exhilarating experience.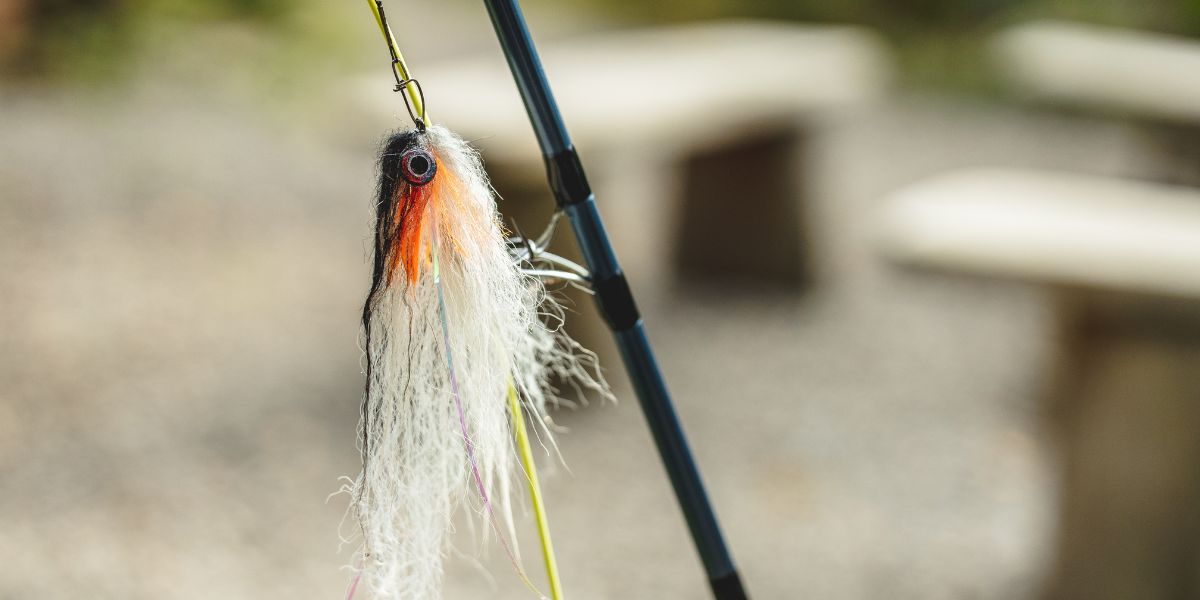 Starting in the right place
To start fly fishing for pike I would highly recommend fly fishing for trout as this will give you an understanding of how a fly rod works and the dynamics of each rod type. Begin by going to a fully qualified instructor either with an APGAI, AAPGAI, or SGAIC accreditation. Finding the right instructor will give you all the benefits of getting it right the first time, understanding each cast type, understanding lines, rods, and how to read waters.
Once you are comfortable you can then look at #9 weights rods and start to learn how to cast larger flies with titanium traces. This is a whole new world, and you will have lots to learn. Once you have all the fly-fishing equipment such as rod, reel, lines, traces, flies, and line tray you then have to look at proper unhooking tools, for instance, trout disengages are absolutely no use for pike, they are too small and will not have the reach.
Any good tackle store will have pike unhooking tools, pliers, and wire cutters and will be happy to assist.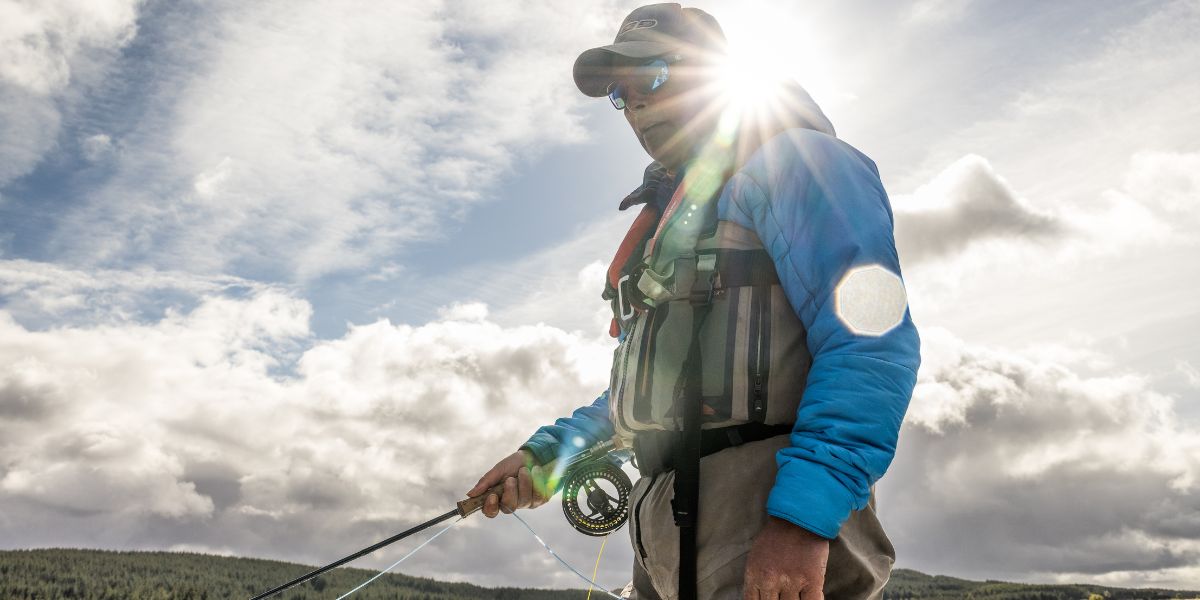 Be guided by experience
I would advise finding a pike fishing guide for your first outing, they will keep you right on lines, flies, and depths. Your guide will come to the forefront when you hook your first pike on the fly as they will teach you how to net them, handle them and unhook them without causing the fish any undue stress. It can be daunting when you catch your first pike as you will have to unhook it.
For me, I carry a pair of long nose pliers designed for unhooking pike and have them attached to my wader belt, I also have a bag with other tools, should I require them.
Chining a pike for the first time is all about looking at where the fly is hooked and chinning the pike on the opposite side making sure that you slide your hand fully into the mouth carefully behind the gill rakers and carefully lifting the pike so just its head is out of the water as they will twist and turn if you put too much pressure on them. Just get the pike to relax and treat it with respect being careful not to injure the pike or get the hook into your hand when your hand is in the pike's mouth.
Once you have chinned a few pike it is all easy from there, you will find that the larger female pike is easier to work with than the smaller jack pike as the larger pike have a larger gill space or mouth to work with.
All your fishing tackle must-haves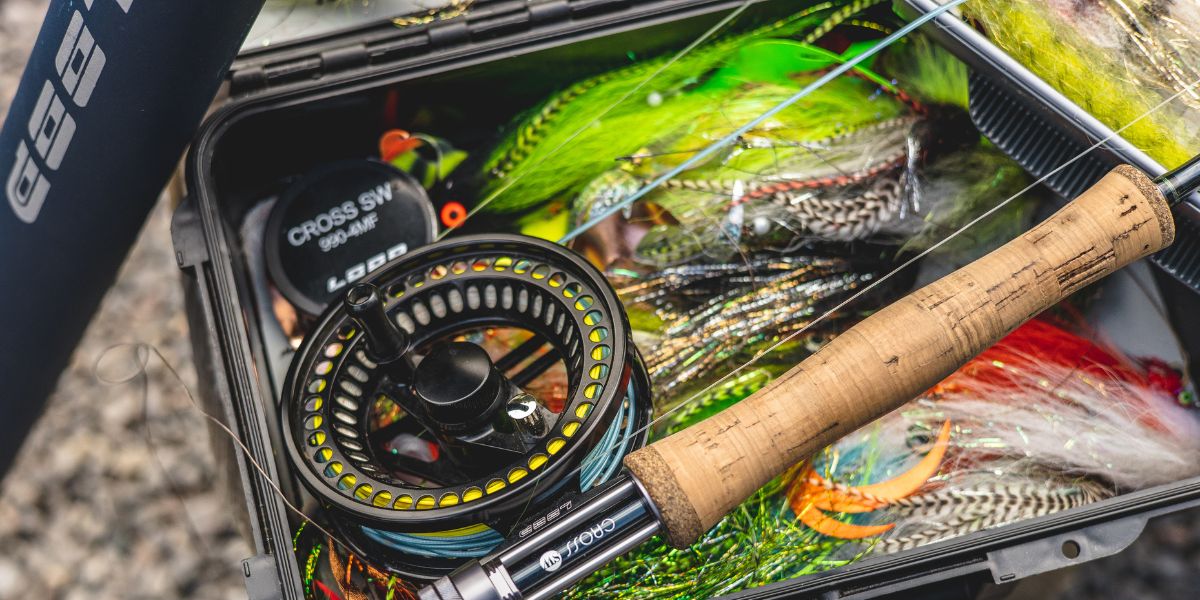 Key items you should always have in your pike fly fishing bag are long nose pliers, unhooking mat, basic unhooking pliers, wire cutters, and alcoholic hand cleanser (pike has an anticoagulant that will stop blood from clotting so even a small nick will bleed a lot), fly box, fly reels with floating, intermediate, and sinking lines.
I only ever use the floating and the intermediate as pike will only take what's in front of them or on top of them. Mono at 40lb breaking strain and aluminum traces with egg clips to attach flies or change flies quickly and finally glasses and a hat.
I personally use a #9 weight 9ft loop S1 rod that is ideally suited for the challenge of pike fishing and will cast the majority of pike flies. I also have a #10 Loop 7X rod for casting in windier conditions and heavier larger flies. Each fisher will have their own preference for rod type and manufacturer, sometimes it's trial and error, that's why it's important to first get out with a guide until you feel comfortable.
The next step…
If you are chasing the thrill of attempting to catch one of these monster fish, we offer pike fishing packages in the Scottish Highlands to get you started, from half to full days and all the very best equipment included. We use float tubes, boats, and water masters as standard and will guide you to the best possible locations for your chance to catch this freshwater fish.
By Wes Parke at You Fish Scotland.