Former Senior Police Officer becomes new Chairman at Country Sport Scotland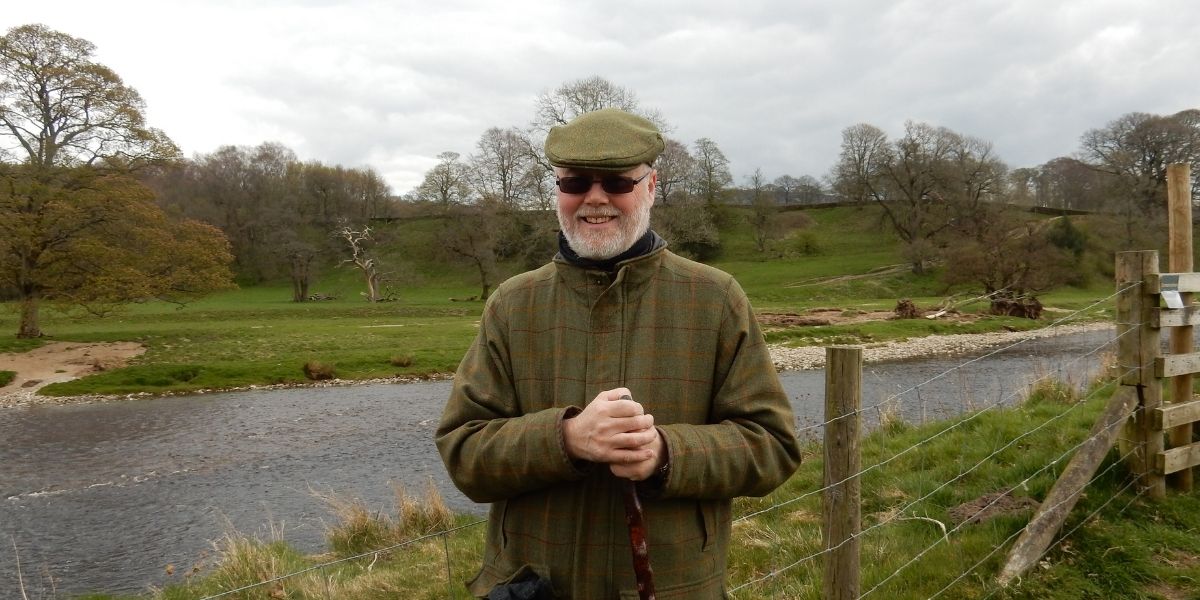 Here at Country Sport Scotland, working alongside our partners, are delighted to welcome a new chairman to the fold.
Newly appointed Dr. Simon Wright is already fully immersed in the country sports industry, having successfully run his own Sporting Agency and Fishery Management company in Scotland for several years.
His agency offers a full remit of country sports activities, where his client base brings 53% of turnover from international country sports tourism to Scotland, and other benefits to the wider tourism-associated industries.
A keen fishing enthusiast for the past 47 years, having acted as a Part-Time Fishery Manager for one of the oldest-fly fishing clubs in England for over 10 years, then becoming its secretary, and Chairman of the Northwest Branch of the Fly Dressers Guild. Since 2012 he has been a Director for a Sports Salmon Fishery within the Tay system. He also has a real passion for ethical and sustainable hunting and has previously written for specialist journals about various country sports.
Prior to all of this, he had 30+ years of service to the British Police. Working in various roles throughout the country, retiring from his career as a senior police officer with a PhD in Policing, a Home Office Trainer, qualified Adult Educationalist, Leadership Coach and Counter-Terrorism Security Advisor.
During this time, he was instrumental in the drafting and creation of the Home Office Final Warning Scheme, Restorative Justice, Multi Agency Working, and the implementation of the Crime and Disorder Act, all of which still serve the entire UK today.
He played a key role in the initiatives and advertising campaigns that promoted the police, including appearances on BBC Local Radio, Television, and print media. He was also successful in brokering significant sponsorship deals with big companies.
With a combined passion for Scotland, and all Country Sports, he can be seen at top country sports events and Game Fairs enjoying the company of enthusiasts, professionals and promoting, with pride, all that is so great within Scotland.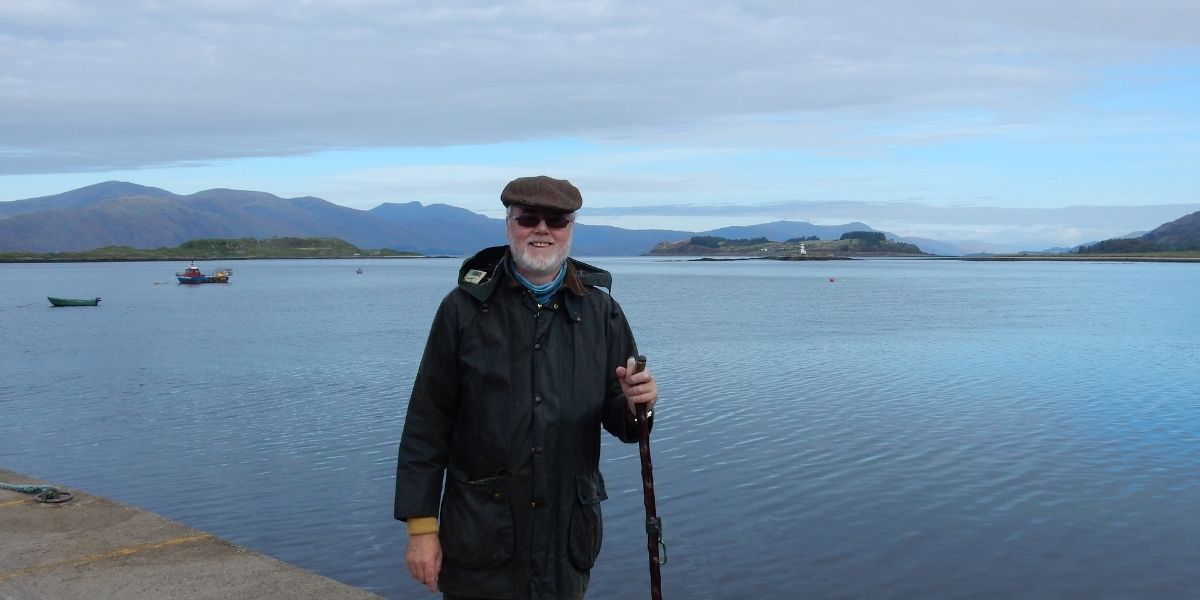 Dr. Wright commented;
"I am delighted to become the Chairman of Country Sport Scotland. This organisation has, for many years, represented all that is great within the interests of Country Sports, the fabulous people who work in the field, the environment, and the wider economy."
"I am very much looking forward to contributing to the fine work already done, and I am excited to participate in its future development. Ethical hunting, sustaining the environment, and promoting all of the fine aspects that Scotland has to offer to visitors has never been more relevant than it is today, and with huge optimism, we will seek to explore and develop all of the new opportunities that are emerging."
As we lead our way out of the pandemic, now more than ever do we want to encourage country sports enthusiasts back to Scotland. Not only to discover the beauty of the country and the sporting opportunities present but also to support local businesses and communities, which rely on this source of tourism to survive.