Sea Trout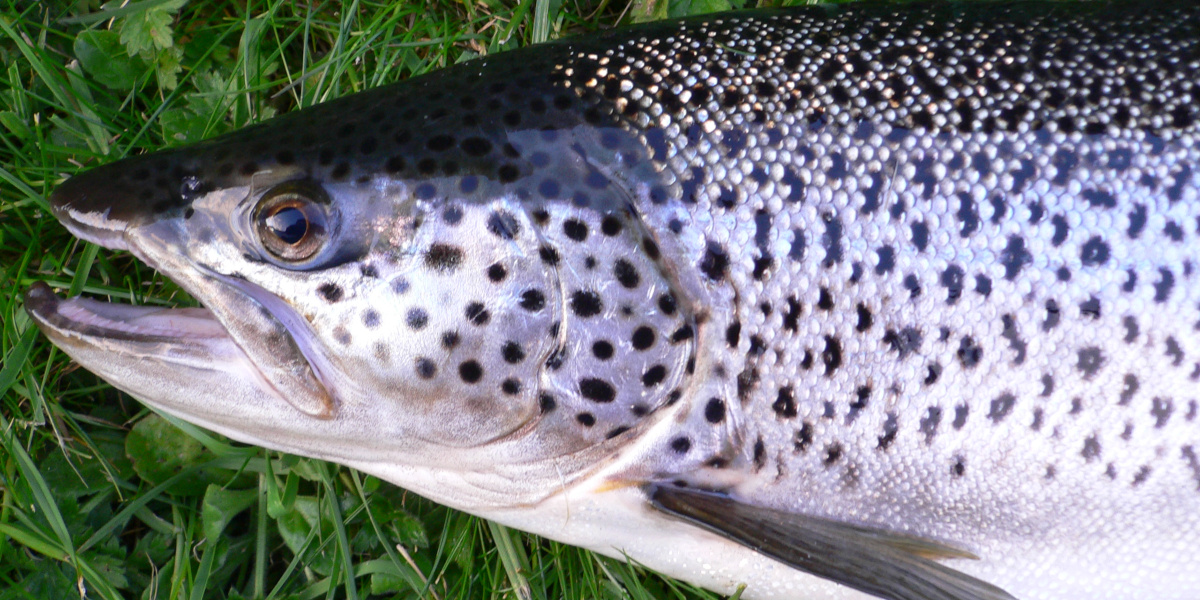 Genetically, the sea trout is the same fish as the brown trout, but has migrated to the sea to feed and returns to the river of its birth to spawn.
Nobody knows why some trout migrate and others don't. This secretive fish pound for pound is recognised as Scotland's best fighting fish and into the bargain provides a fantastic meal. Catching this fish is considered by many to require the highest level of water craft and provide the most exhilarating experience within the world of angling. Sea trout can be caught during the day but are generally fished for under the cover of darkness adding to the angler's excitement. Fly fishing is the norm although some rivers allow bait fishing and spinning in high water conditions. The main sea trout migration begins with the larger fish (3lb-8lb, larger fish are occasionally caught) around May with the majority of shoal fish (1-3lb) entering river systems in June and July. As with the salmon, some providers can offer loch and river fishing. The Access code should always be adhered to.
Season Dates
Salmon and sea trout fishing is available from 11th January – 30th November in Scotland depending on the individual river.
Providers and Agents offering this sport
There is a wide range of providers offering Sea Trout Fishing, below are a few of these. For a detailed listing use the search facility on the right.