'The sky's our inspiration, not our limit' – Araminta Campbell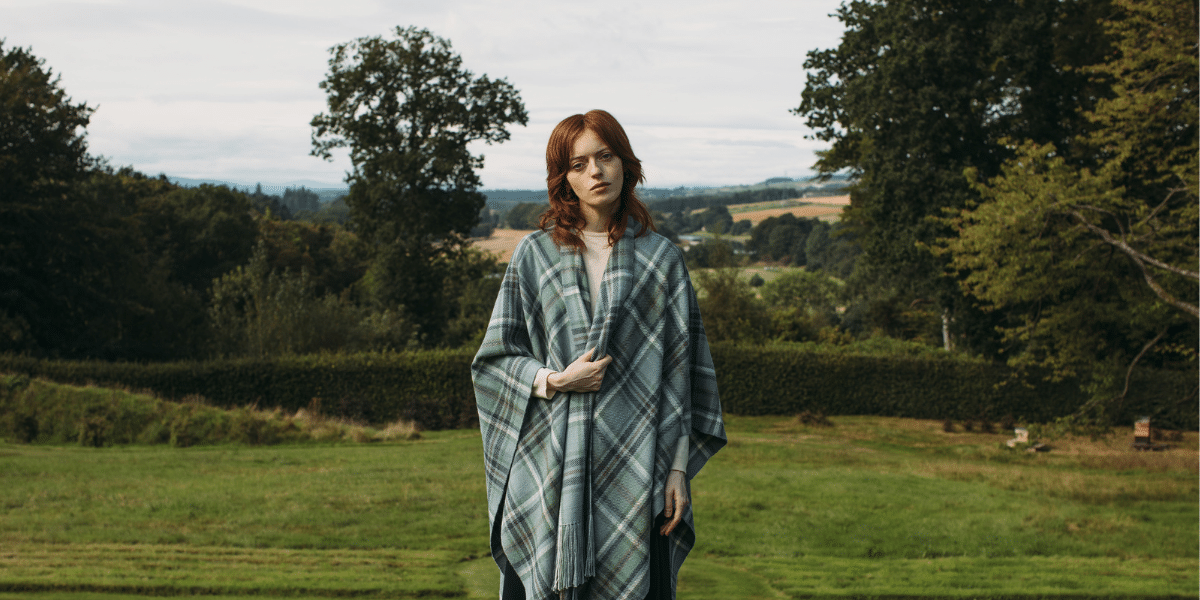 Renowned luxury textile designer, Araminta Campbell, leads the field with the launch of a new collection, showcasing how luxury can be both stylish and sustainable. The new limited-edition Heritage range brings together each of the brands highly regarded collections, encapsulating their sustainable ethos, values, and practices. Offering both a handwoven and mill woven line, the collection is an ode to the brand.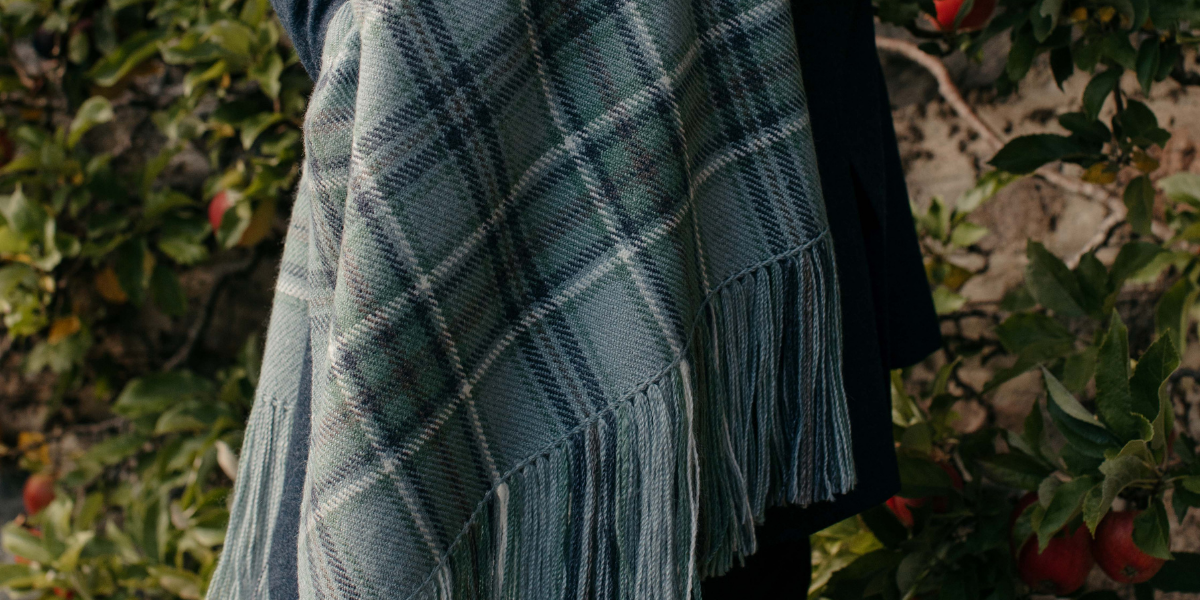 With only 12 of each piece being made, the handwoven British alpaca line of the Heritage collection has been handwoven in their Edinburgh studio, each piece taking up to three weeks to make. The limited-edition artisan mill woven line, with only 200 of each piece being produced, is crafted from the finest lambswool and mill woven by Scottish artisan weavers.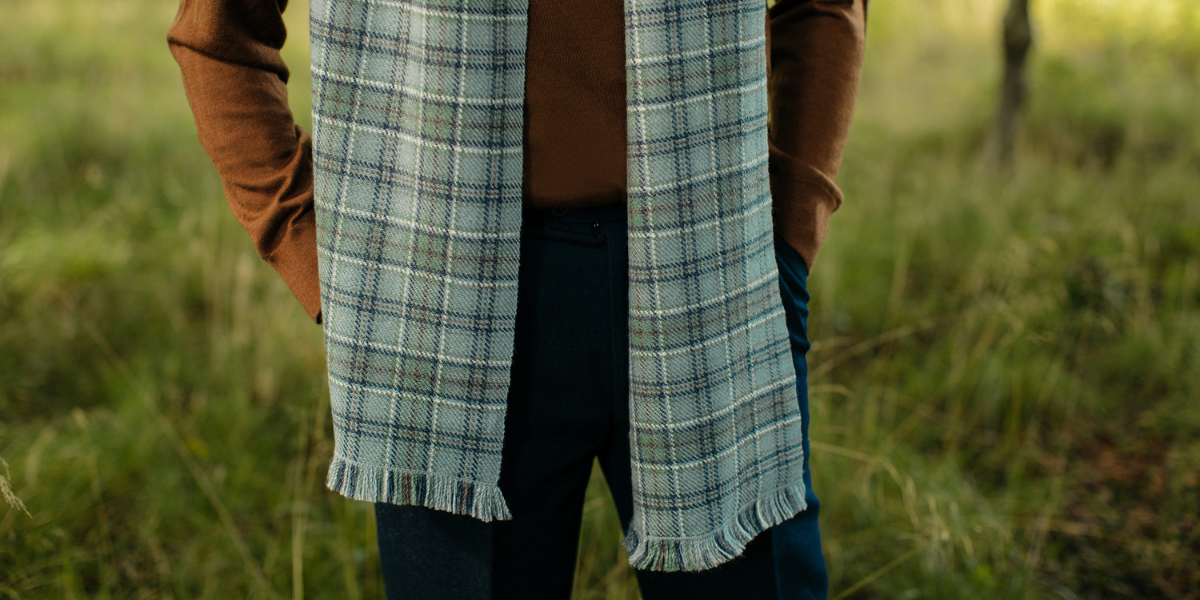 The Heritage tartan design sees the landscape as the muse; drawing inspiration from her
childhood and the landscape surrounding her family home in Aberdeenshire, the tartan design beautifully depicts the blue skies seen through the dappled leaves of the beech tree woodland.
The Heritage collection not only finds its inspiration in nature but the very colours that are seen in the yarn have been skilfully drawn out from nature. Using a highly-skilled natural plant dying process, Araminta has meticulously colour-matched each of the yarn colours used in her tartan providing an exquisite colour palette that perfectly reflects nature. With an exquisite colour palette, the luxury accessories are perfect for both men and women.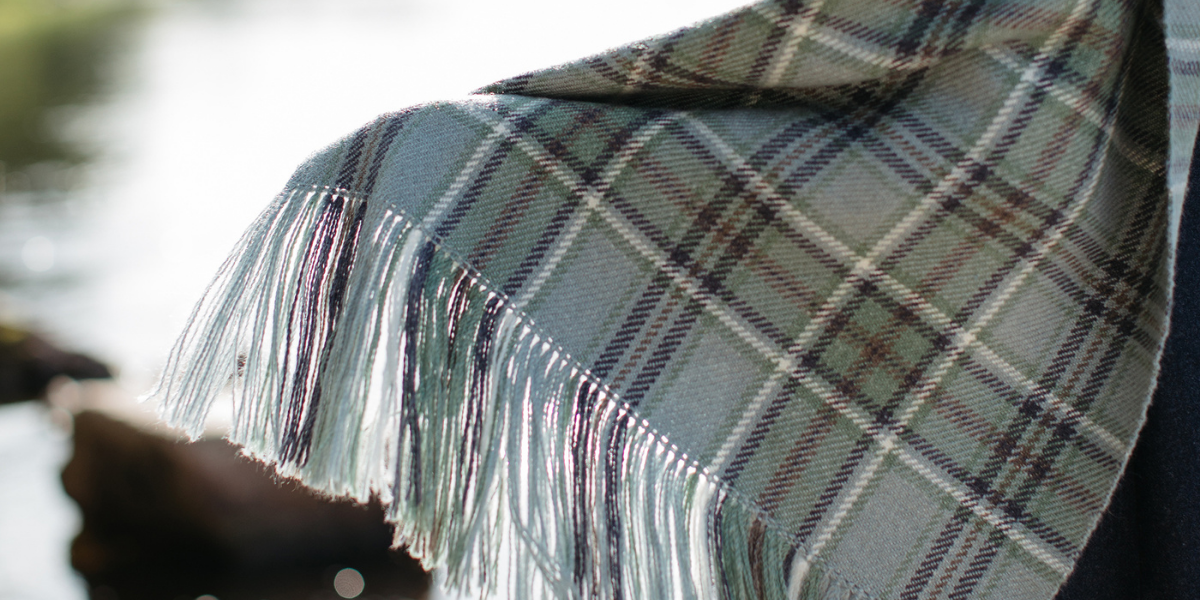 Araminta, CEO and Creative Director, explained "the launch of this collection is a milestone for the brand, and for luxury textiles. On a brand note, it brings together the very best of our three collections to produce pieces that showcase the quality, craftsmanship, value of our textiles. For luxury textiles, I believe it showcases that luxury and sustainability are not independent of one another."
Collaborating with luxury giants such as Fortnum & Mason and The Fife Arms, Braemar, the launch of their Heritage collection sees Araminta Campbell showcasing her exceptional design skills in a brand first for her company.
The luxury handwoven line is now available from Aramintacampbell.co.uk