Stormwatch Gundogs Top Training Tips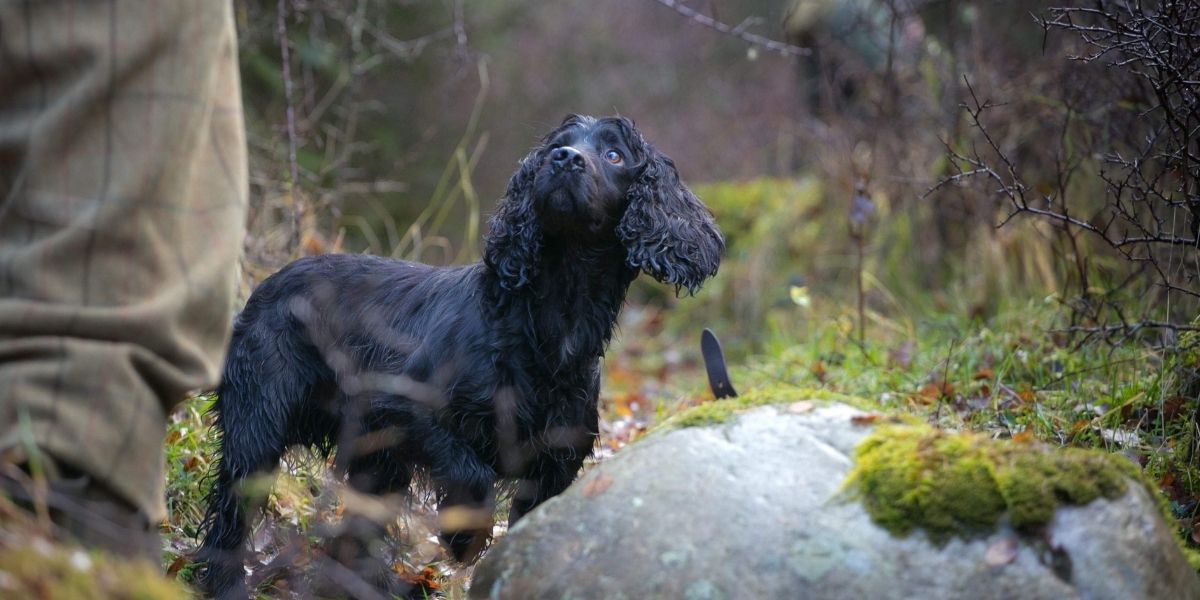 As October begins, and the start of the pheasant season is upon us. A big part of being involved in fieldsports is the ability to work our beloved four-legged friends, we caught up with Will Forbes from Stormwatch Gundogs who gave us his top tips on how to make sure our gundogs are prepared for those special days in the field.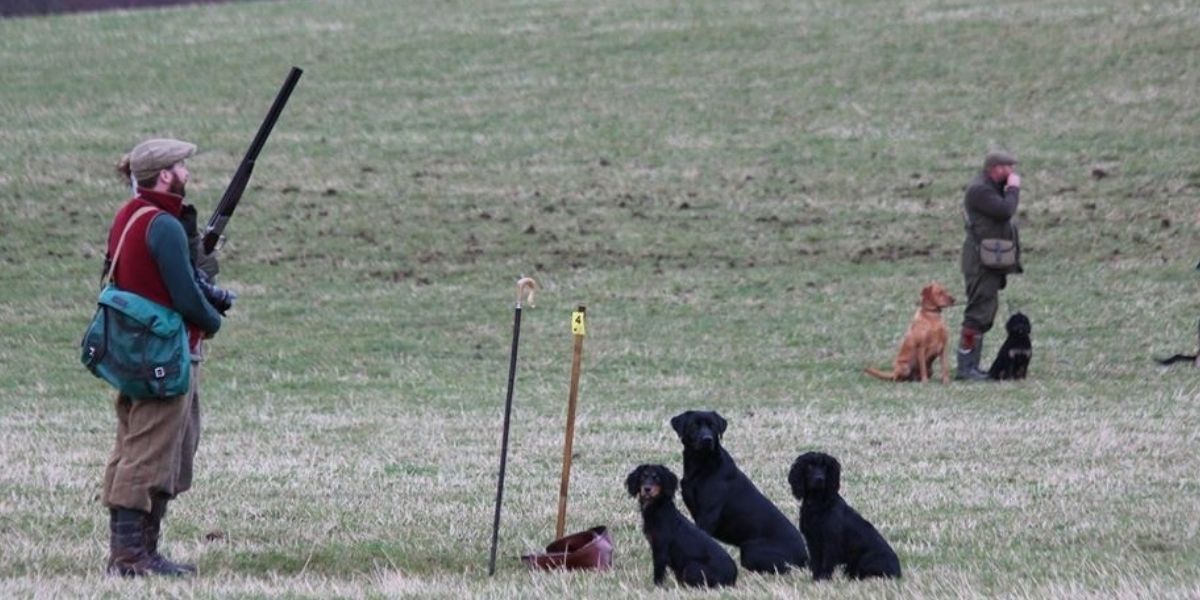 'One thing that is paramount is the safety of our dogs, particularly around vehicles. One of my training drills at home is practicing getting the dogs in and out of the truck, offering distractions and temptations to install patience and obedience. Positive reinforcement, offering them a small reward (usually biscuit form!) when they have been successful, trying to keep it as enjoyable as possible.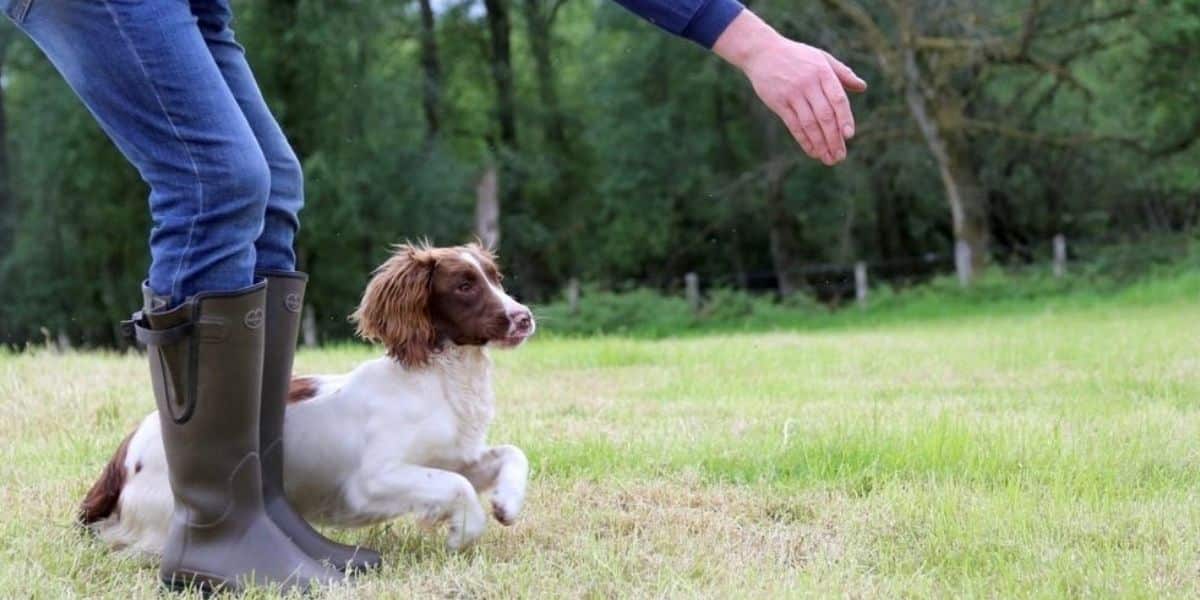 Ideally before the season starts, we should be revisiting our basic training methods, that we instilled in them when they were younger. Setting up simply training routines reminding our dogs what's being asked of them, and remembering that constancy is key.
There are a couple of training drills I recommend trying at home beforehand;
Sit the dog down alongside a straight fence, throwing a dummy to the right and one to the left. Keeping the dog sat in the same position, walk away slightly from the dog, about 15/20 yards, facing the dog. Now put your hand out, like your about to send them for the retrieve. Before sending the dog, make sure they aren't anticipating the command, if they do run in, take them back to the original place and repeat the process. This will help them with distractions on a shoot day when there could be multiple birds to pick up on the ground, you want to make sure they are focused on the one you are sending them for.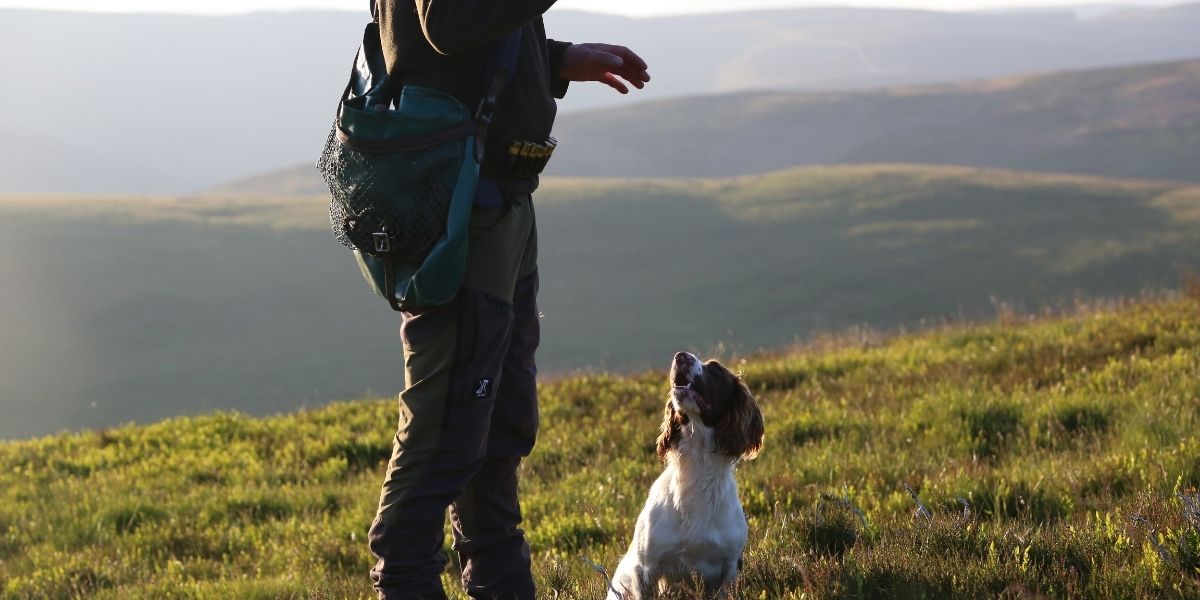 Another training tool is practicing retrieves along a straight narrow path, whether that be a mark, memory, or blind, training the dog in open ground, can sometimes cause them to drift off the line you're pointing them on. It's important the dogs go out directly to the bird you are sending them to and this will help with longer distanced retrieves.
Our dog's health and safety are imperative, whether it's at home or in the field. Daily, all our own dogs are picked up and checked, looking for lumps, bumps, and scratches. After a cold day out in the field, we try to dry the dogs down as much as we can with a towel, then either stick a dog drying coat on them or sit them under a heat lamp.'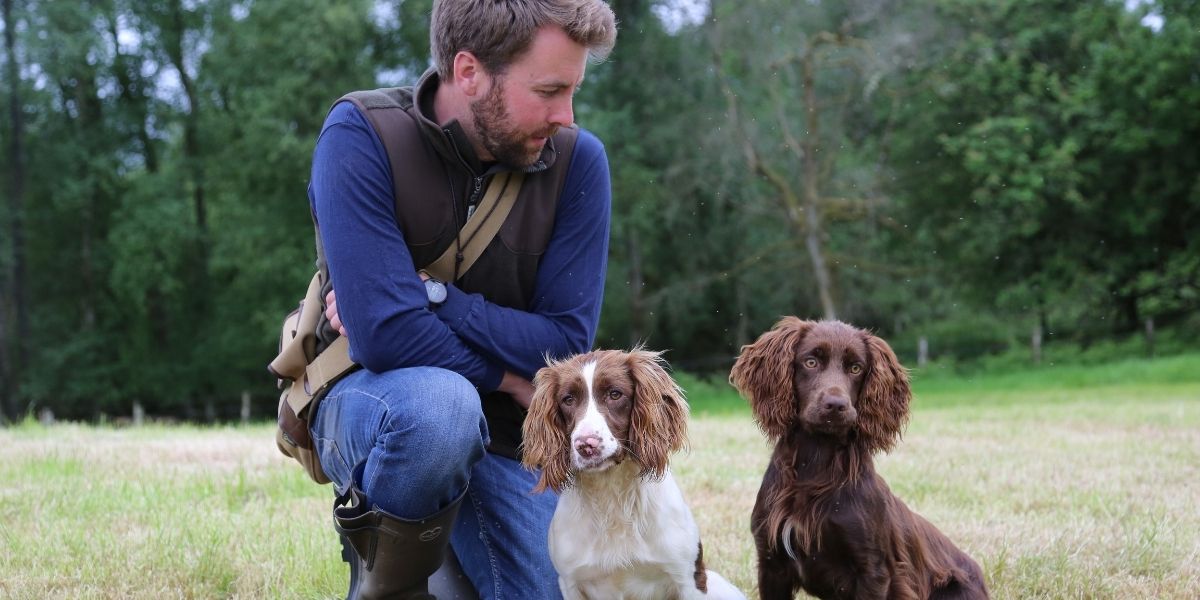 We hope you have a wonderful and safe season ahead, don't forget to tag us on social media, we love to see your four-legged friends out in the field!