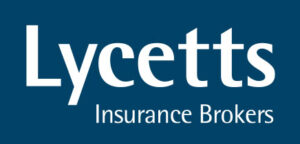 James Cuthbertson from country sports insurance specialist Lycetts looks at the history of grouse shooting and offers risk management advice for beginners and stalwarts alike.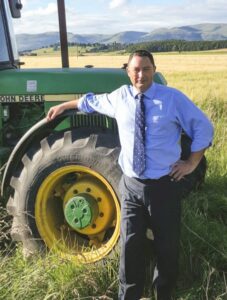 The Glorious 12th is almost upon us – the official start of Britain's 121 day-long grouse shooting season.
The sport always begins on August 12th, with the exception of 2012 when it fell on a Sunday. Grouse are safe for one day of the week as it's illegal to shoot grouse – and many other game birds – on Sundays, according to the Game Act of 1831. Although it's not against the law in Scotland, this longstanding tradition is still upheld.
Grouse shooting has been a highlight of the countryside calendar for decades and generates about £150 million for the economy every year. Although historically an aristocratic hobby, it's increasingly becoming a popular country sport in particular amongst foreign tycoons who pay thousands to join a shoot with organisers charging upwards of £150 a brace.
Red grouse are considered as the "king" of game birds and are incredibly sought after.  They can fly at speeds of up to 70 miles per hour, often fly low and have a habit of changing direction at the last minute.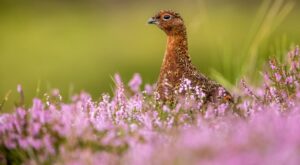 That's why they require a high level of dedication and skill to shoot and are considered the supreme shooting challenge amongst discerning guns. Grouse shoots also require a high level of risk assessment and insurance cover.
Safety first
Every shoot is unique and even if you are a regular gun, being attentive during the shoot organiser's safety brief and itinerary is good etiquette – and essential to a successful shoot. Much time and effort goes into planning a shoot day and anyone who turns up late or doesn't pay attention could put their own and the safety of others at risk.
Pay particular attention to key information, such as how the start of the drive will be signalled, what to do if saboteurs turn up, and understand the signal to cease shooting at any given moment.
Shoot organisers and participants should familiarise themselves with the Code of Good Shooting Practice. For example, shooting should be cancelled or stopped if adverse weather conditions mean that birds cannot be presented in a safe sporting manner, or shot and retrieved safely. Some elements of shoot etiquette may seem common sense but it's surprising how many accidents occur through negligence – from the accidental shooting of another participant or bystander, or perhaps stray shot causing damage to another person's property.
It is not uncommon for alcohol to be part of the shooting ritual but be mindful that alcohol and shooting are a dangerous mix and should be avoided.
James reminds participants that most shoot organisers will request proof of third party insurance before they take you out on the drive. He explains; "Make sure that your insurance is up-to-date and that you have a copy with you on the day, or you could miss out on the shoot".
For more information about Lycetts' rural pursuits cover, visit lycetts.co.uk.