Woodcock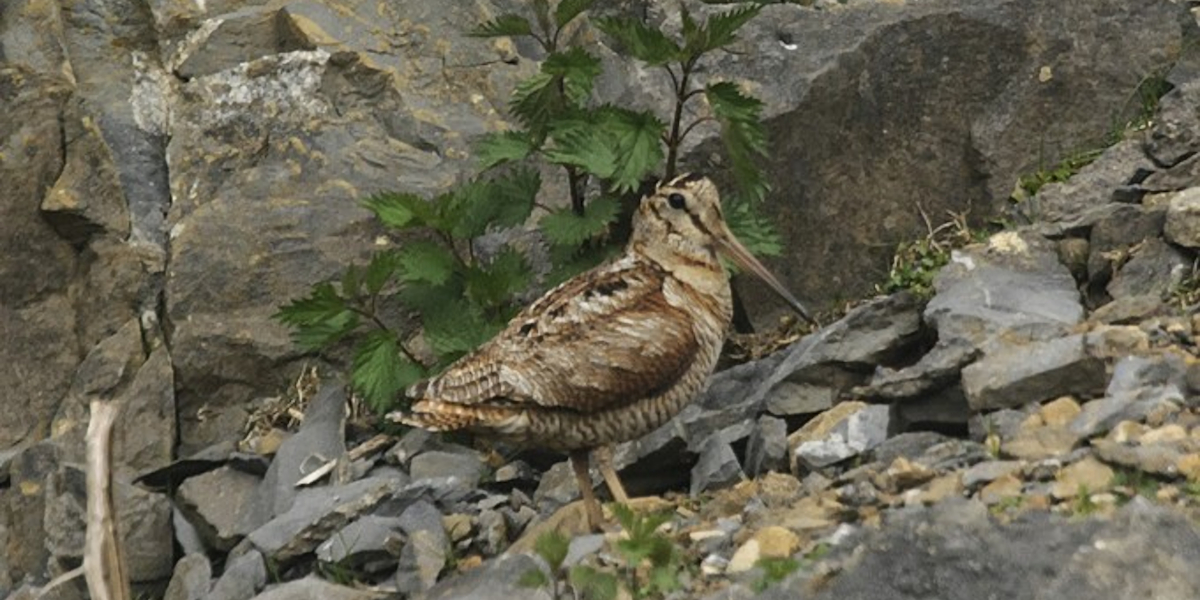 Woodcock are wading birds that inhabit damp woodland with open rides.
Often found in pheasant woods, they feed nocturnally around streams, pasture fields and on boggy ground, but prefer dense cover during the day. The resident population in Britain is increased by a large over-wintering migrant population. It is thought by some that the bulk of this migration coincides with the first full moon in November. Swooping, erratic flight makes it a prized quarry, particularly on walked-up shoots. Due to this erratic flight extra care should be taken by the sportsperson to ensure a safe shot.
Season Dates
1 October – 31 January (England, Wales, and NI)

1 September – 31 January (Scotland)
For more information on woodcock shooting and advise on how to exercise appropriate restraint please refer to the GWCT guidance found here.
Providers and Agents offering this sport
There is a wide range of providers offering Woodcock shooting, below are a few of these.