Errichel Farm
Near Aberfeldy, Perthshire
30 mile to Perth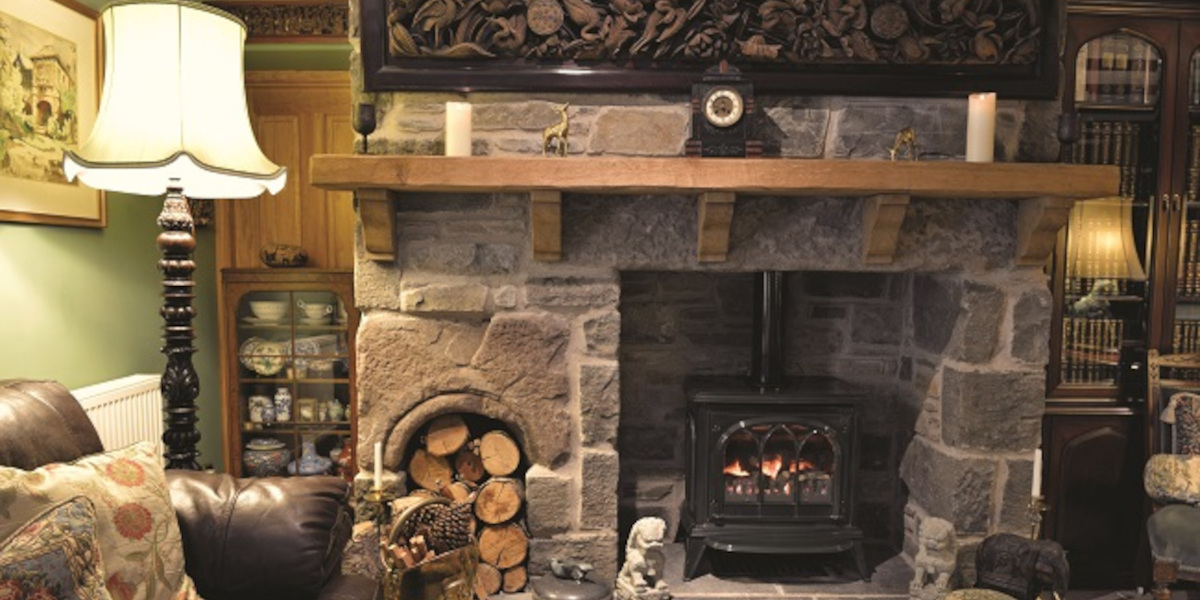 Offering the best of Scottish produce & hospitality, nestled in the heart of Highland Perthshire. Three unique self-catering cottages, first-class bed & breakfast rooms and Thyme at Errichel Restaurant.
Stay*Dine*Celebrate*Create *Shop
Stay & enjoy spectacular views in a stunning rural setting. Dine at Thyme & sample the best local produce. Gather friends or family to Celebrate or browse our Shop for fantastic produce to enjoy at home. You can do it all at Errichel.
Enjoying spectacular views from our hilltop location, surrounded by fields and our own livestock, Errichel Farm offers top quality accommodation and excellent dining for guests. As a truly field to plate business we rear our own native rare breed Shetland Cattle, Large Black Pigs, Shetland Sheep along with a multitude of hens and ducks who provide produce for our B&B and Thyme at Errichel Restaurant.
We welcome groups and can comfortably accommodate 25 guests across all of our accommodation. We welcome dogs in our self-catering cottages and have a small kennel for guests staying in Errichel House. We offer opportunities for private dining, whisky tasting and bespoke cookery school classes with Chef Patron, Paul Newman and guided farm walks. After a day out in the Scottish Highlands, come home and relax by the fire in the library and enjoy sampling from our extensive selection of wines and spirits. We cater for weddings, celebrations and gatherings, offering a bespoke experience so you can have your special occasion your way.
Before you set off for home, place an order in our shop for our speciality preserves, cured salmon, cured meat and farm produce to take away with you.
You can check availability and book online www.errichel.co.uk or contact Becky or Fiona on 01887 820850 email enquiries@errichel.co.uk
Thyme at Errichel Restaurant is open to the public on Thursday, Friday and Saturday evenings from 6pm. Chef Patron Paul Newman is available for private dining outwith these times.
We offer early or later breakfasts subject to prior arrangement.
We can offer packed lunches and flasks for day use subject to prior arrangement.
Errichel House has four beautiful en-suite guest rooms available on a B&B basis. We cannot accept pets in Errichel House, however we do have a small kennel available for House guests – prior booking is essential.
Errichel has three unique self catering holiday cottages on the farm:– Croit na Griene (Visit Scotland 5 star) sleeps up to 8 guests
– Margmore Cottage (Visit Scotland 4 star) sleeps up to 6 guests
– Garden Cottage (Visit Scotland 4 star) sleeps up to 3 adults or 2 adults and 2 children.All cottages enjoy central heating, wood burning stoves and beautiful views.
We accept pets in our holiday cottages.
Contact Information
Contact: Rebecca Newman
Errichel House
Crieff Road
Aberfeldy
PH15 2EL