Campbell's of Beauly
Near Beauly, The Highlands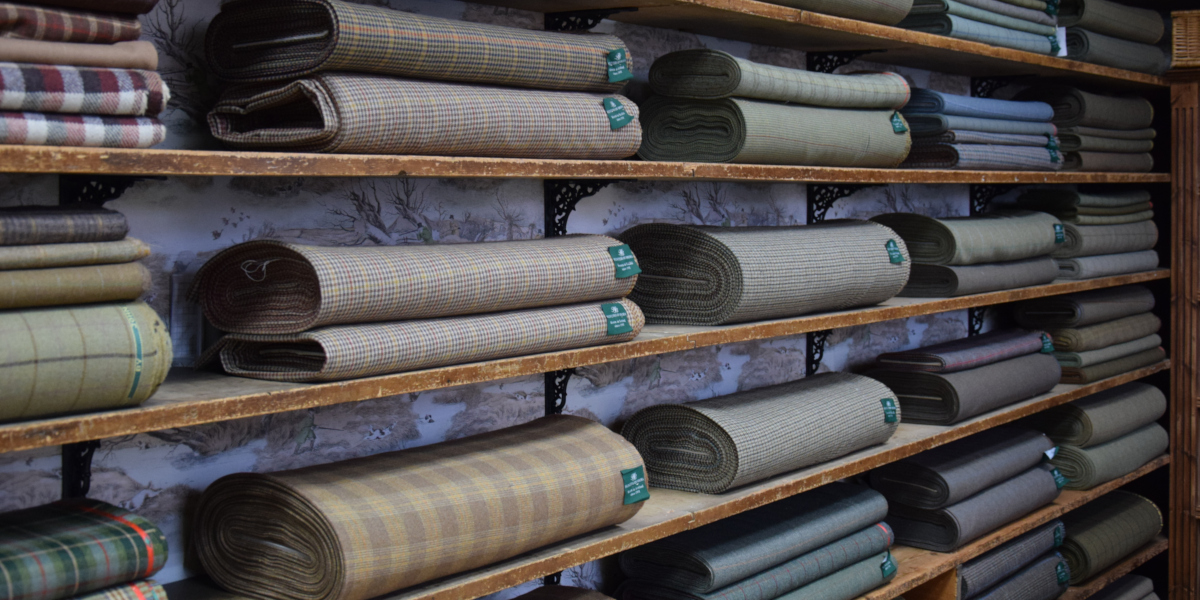 Information
Established in 1858, Campbell's of Beauly is an iconic privately owned, family-run country tailor and outfitters. Situated in the picturesque village of Beauly, 10 miles west of Inverness, Campbell's is a thriving retail business as well as busy tailoring workshop.
Campbell's of Beauly is globally recognised for its commitment to quality. The shop has been operating in the same premises since 1858, serving both men's and ladieswear, and still maintains the same charming character which has been carried throughout the generations. The shop provides a selection of the finest lambswool and cashmere jumpers, jackets, shirts, and trousers all specially made for Campbell's, alongside an expansive collection of on-the-shelf tweeds available to purchase by the metre. There is a great team of staff on the shop floor who will ensure to make a visit to Campbell's a memorable one.
In 2017, Campbell's of Beauly was granted the Royal Warrant for supply of tailored goods to Her Majesty the Queen. Employing two full time tailors and six seamstresses, all Campbell's bespoke garments are made on site and the Campbell's name is synonymous with quality craftsmanship and attention to detail. Campbell's of Beauly specialise in sporting tweeds and Highland dress, tailoring for many of the Scottish grouse moors as well as further afield in Yorkshire, and their kilts and jackets can be found across many a Scottish reeling dance floor.