Irving Scott
Scotland Wide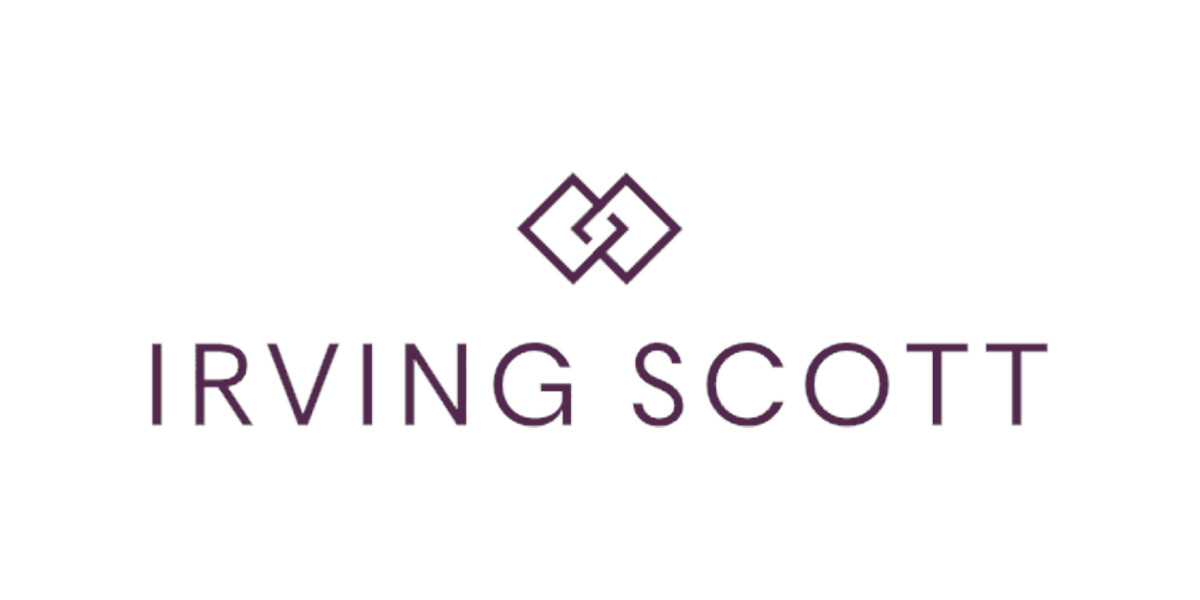 Information
Irving Scott Specialise In Finding Your Ideal Private Staff
Understanding that engaging private staff for your household relies upon bringing together all aspects to find a true match, our service is unrivalled.
We carefully vet individuals to ensure they meet our rigorous standards.
Throughout the vetting stage of the recruitment process we carry out extensive interviews and follow up on references. We keep candidates informed at every step of this assessment.
Given our attention to detail we can assure you that the people hired to carry out positions in your household are not only high qualified professionals in their field; they are also of a character and temperament in line with your own.
We know that seamless compatibility is never a coincidence.
Contact us to discover how our staff and clientele are a mark above the rest.
The roles we recruit for are:
Butlers
Chauffeurs/Drivers
Private Chefs / Cooks
Domestic Couples
Handymen
Nutritionists
House/Estate Managers
Housekeeper Cooks
Housekeepers
Housemen
Lady's Maids
Personal Assistants
Valets
Laundresses
Other
Nanny/Mannies
Maternity Nurses
Wardrobe Managers
Family Office Staff
Ski and Yacht Staff