Dunan Estate
Near Pitlochry and Aberfeldy, Perthshire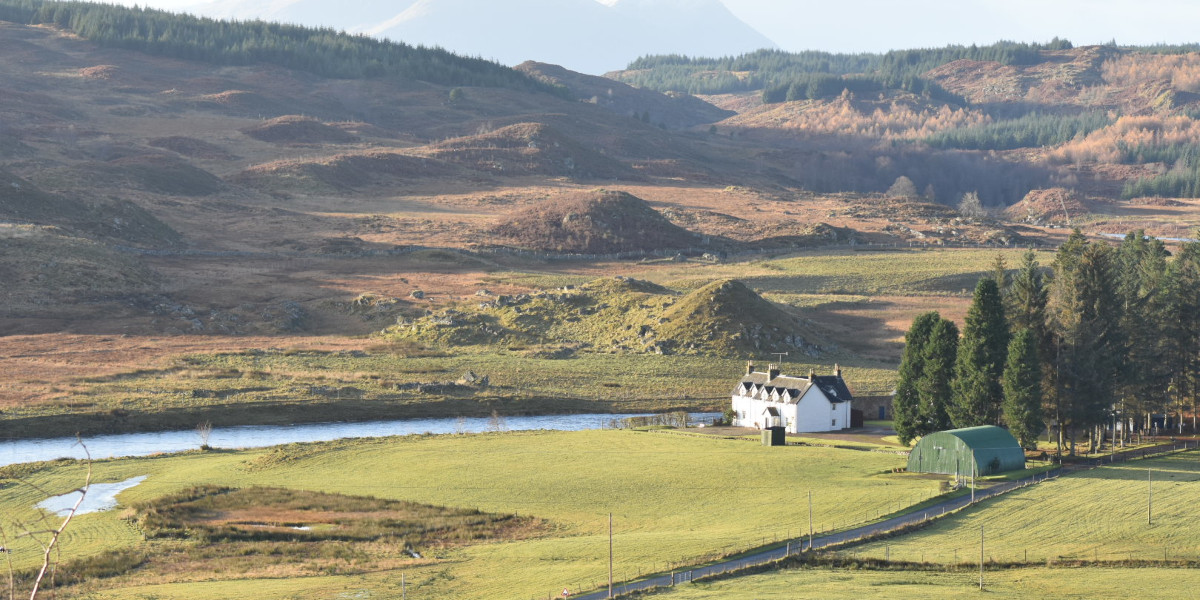 Information
Dunan Estate is situated on the banks of the River Gaur on Rannoch Moor beyond the head of the beautiful Loch Rannoch. One of Scotland's most secluded yet easily accessible estates, Dunan offers the discerning guest a wide range of activities.
The hills and Munros will beckon the active outdoorsman while the sunny walled garden will provide a secure refuge for small children and those wishing to do nothing more active than catch up on some long neglected reading. Spend the evenings in front of the open log fire in the three star equivalent self-catering cottage and sleep lulled by the whispering of the Gaur. Wake refreshed by the pure Highland air and spend the day in adventure or indolence.
Despite its secluded location on the banks of the River Gaur, Dunan is very accessible, with excellent rail and road access. The busy City man can take the Caledonian Sleeper from Euston Station on Friday evening and alight at Rannoch Station and be landing his first trout before lunch.
There are several trains a day from Glasgow, 6 nights per week overnight sleeper from London, and the Estate can also be easily reached by road about 2 hours' drive from Edinburgh and Glasgow.
Sport Offered
Deer Stalking/Hunting – Red Stags – Late September – 20th October
Deer Stalking/Hunting – Red Hinds – 21st October – 30th January
Fishing – Brown Trout – River Gaur and Loch Sron Smeur
Fishing – Rainbow Trout – Loch Sron Smeur
Lodge Accommodation 5 bedrooms with 3 bathrooms
Cottage Accommodation – 3 twin, 1 bathroom, sleeps 6
Landline telephone Wi-Fi internet
Good Vodafone coverage
Pets allowed
No smoking
Hill walking and Munro Bagging  (including lovely walks on the old drove road 'The Road to the Isles')
Cycling
Bird watching
Mountain biking