Achentoul
Near Helmsdale, The Highlands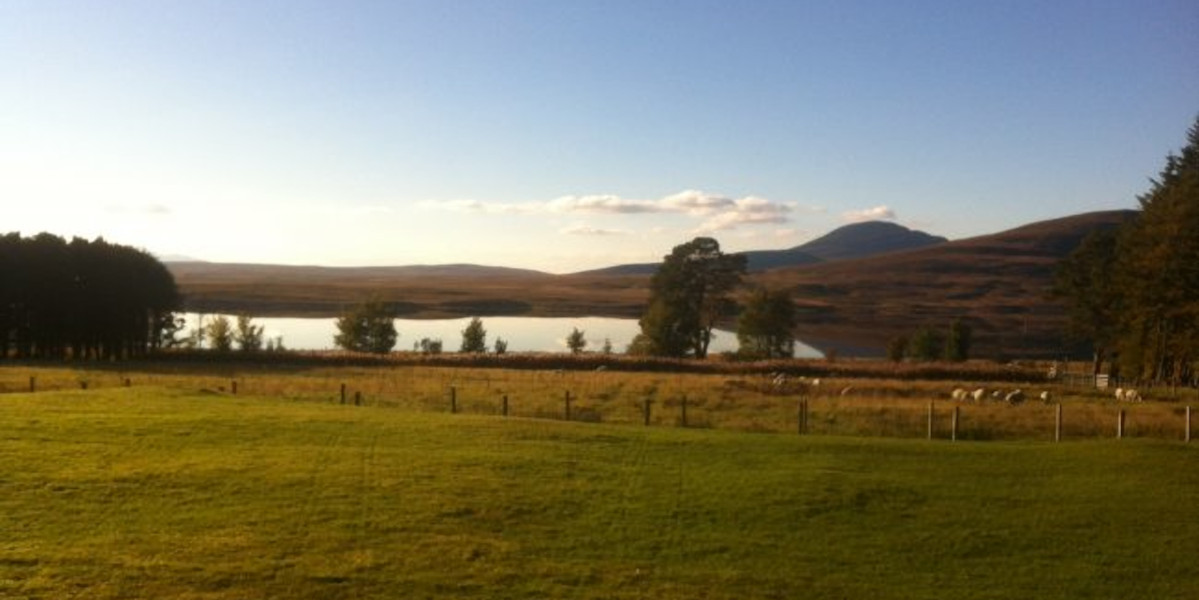 Information
The Achentoul Estate at the head of the Strath of Kildonan is a wonderful base from which to enjoy the North Highlands. It is situated right in the heart of the Flow Country, with extensive views over moor, mountain and loch.
The River Helmsdale is a world famous salmon river and Achentoul is one of the 6 estates who share the fishing on a rotating beat basis.
The trout fishing in this area of Sutherland is superb and access to boats is widely available and very reasonably priced. The stalking is extremely varied with mountainous areas on the estate as well as some extremely challenging flat 'flows' which offer very little cover from watchful eyes. Stags are of excellent quality. Grouse have been less abundant in recent years but when numbers allow we will be happy to let some grouse shooting over dogs or walking in line, bags are modest and hard won.
Sport Offered
Shooting – Red Grouse – August/September subject to availability
Deer Stalking/Hunting – Red Stags – July to October
Deer Stalking/Hunting – Red Hinds – November to February
Fishing – Atlantic Salmon – One rotating beat on the River Helmsdale January to September. Only occasional lets become available on this very prestigious and famous river. Salmon Fishing is let with Achentoul Lodge as part of a package only.
Fishing – Brown Trout – Generally best May to September; occasional Charr on one of the lochs
Achentoul Lodge is the principal accommodation offered for sport on the estate. It is a beautiful Victorian hunting lodge and is kept in excellent condition. It has full central heating (provided by biomass using timber from the estate) and is very comfortable any month of the year. It is available to hire as part of a sporting package only from mid April to mid October but during the winter months it is more widely available as somewhere to come and stay on a self-catered basis. The lodge sleeps up to 12 people in comfort.
There are two holiday cottages also available; one which sleeps 2/4 people and the other which sleeps up to 6 people. They are let through 3rd party agencies and details are available on request. A number of people use these cottages as a base when trout fishing on the estate and other surrounding estates and also for red deer stalking.