Braemore and Langwell Estates, Caithness
Near Berriedale, The Highlands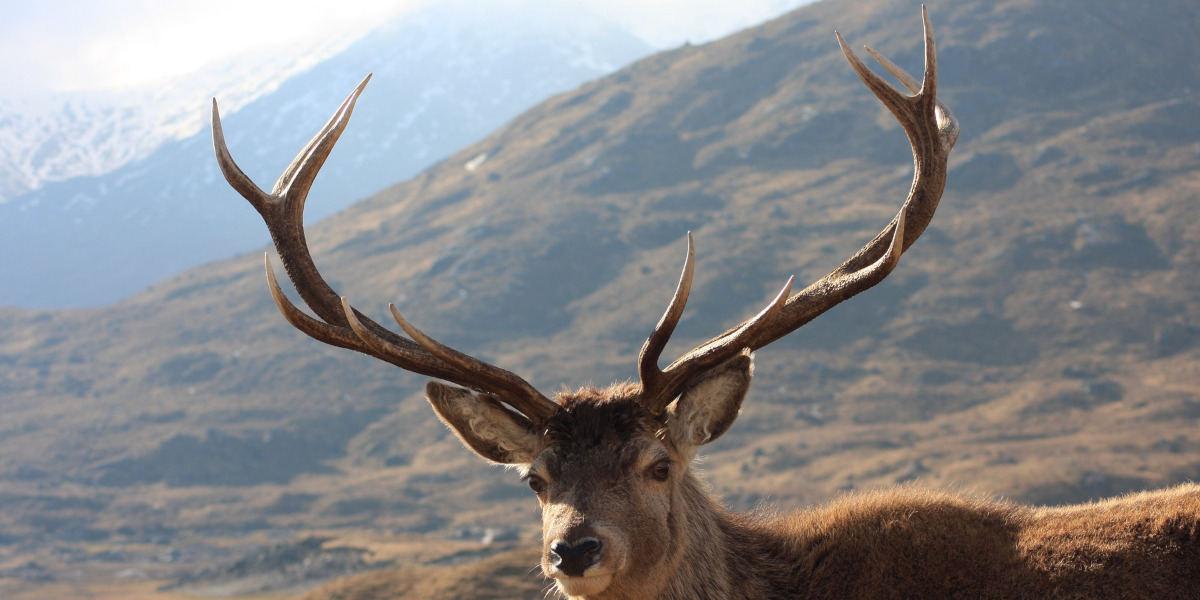 Information
The Braemore and Langwell Estate is situated in the south-east corner of Caithness and covers some 52,000 acres of mostly open moorland.
It was purchased by the Duke of Portland in 1857 and has remained in the family since that date. The Deer Forest was developed after purchase and is reputed to be one of the finest in Scotland. The watershed of the Langwell and Berriedale rivers forms the boundary of the Estate and salmon fishing can be excellent when water conditions are right, with upwards of ten salmon per day regularly shared between two rods. Grouse have been at a low ebb for many years (as is the case in most of the North of Scotland) but have shown signs of a modest recovery in recent seasons. Grouse are shot primarily over pointers in August.
Sport Offered
Shooting – Red Grouse – Walked up and over pointers (12 August – 20 October)
Deer Stalking/Hunting – Red Stags – 12 August – 20 October
Fishing – Atlantic Salmon – River fishing (average annual catch 110 salmon and grilse)
Fishing – Brown Trout – Loch and river
Langwell House, self- or fully-catered, for up to 12 people.