Lochan Estate
Near Dunkeld, Perthshire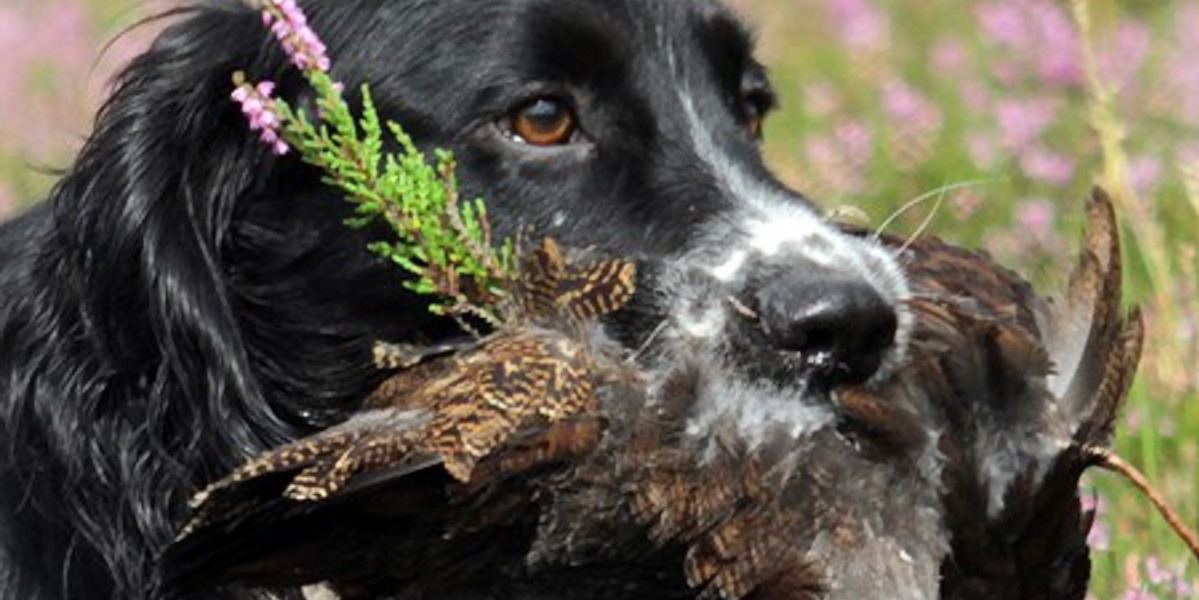 Information
Lochan Estate lies between Crieff and Dunkeld in Perthshire. This area is returning to its former glory as one of the finest places to shoot grouse.
Driven days are available during September and October
Our aim is to provide an unforgettable day, with quality sport, great food and a warm welcome.
Sport Offered
Shooting – Red Grouse – 12th August – late November