Newark Castle Shoot
Near Ayr, Ayrshire & Arran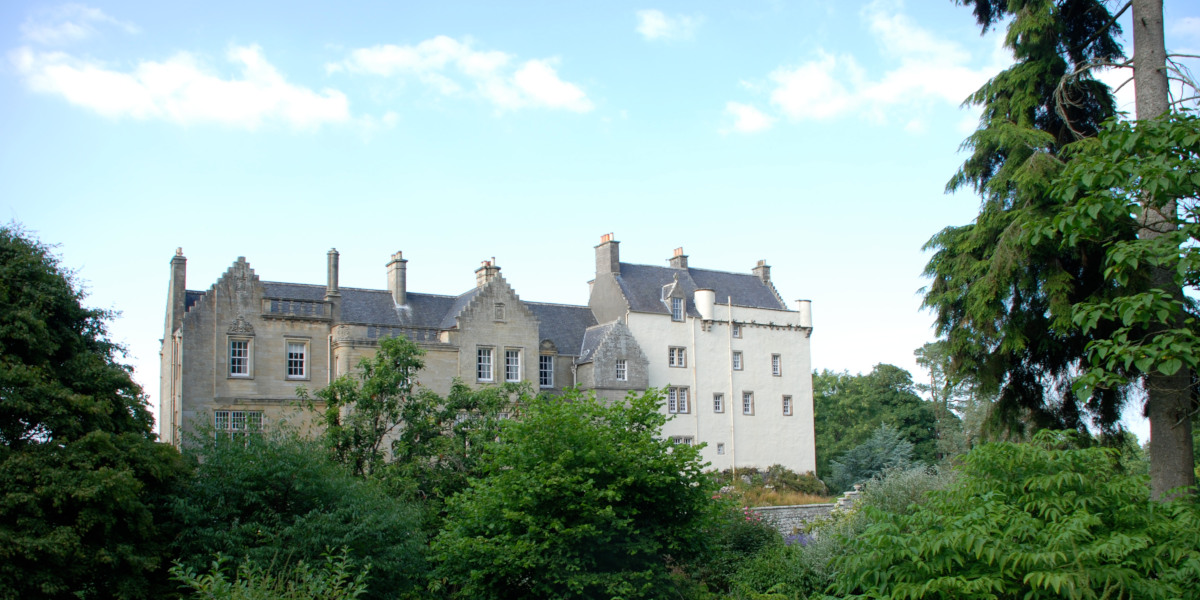 Information
Newark Castle shoot provides both pheasant and partridge mixed shoots.
We are happy to provide driven days which would encompass some hill drives and a number of drives around the castle. We also provide smaller days with walked up birds.
The estate has wonderful views over the Firth of Clyde, looking towards Arran, and north towards the Renfrewshire hills and Ben Lomond.
At Newark Estate we rear our own birds for the shooting season and also supply shooting estates throughout the UK.
On our shoot days we can include lunch with wine in the Castle for an additional charge.
Sport Offered
Shooting – Pheasant – mid to end-October until 30 January
Shooting – Partridge – mid to end-October until 30 January