Glen Dye Estate
Near Banchory, Aberdeen City & Shire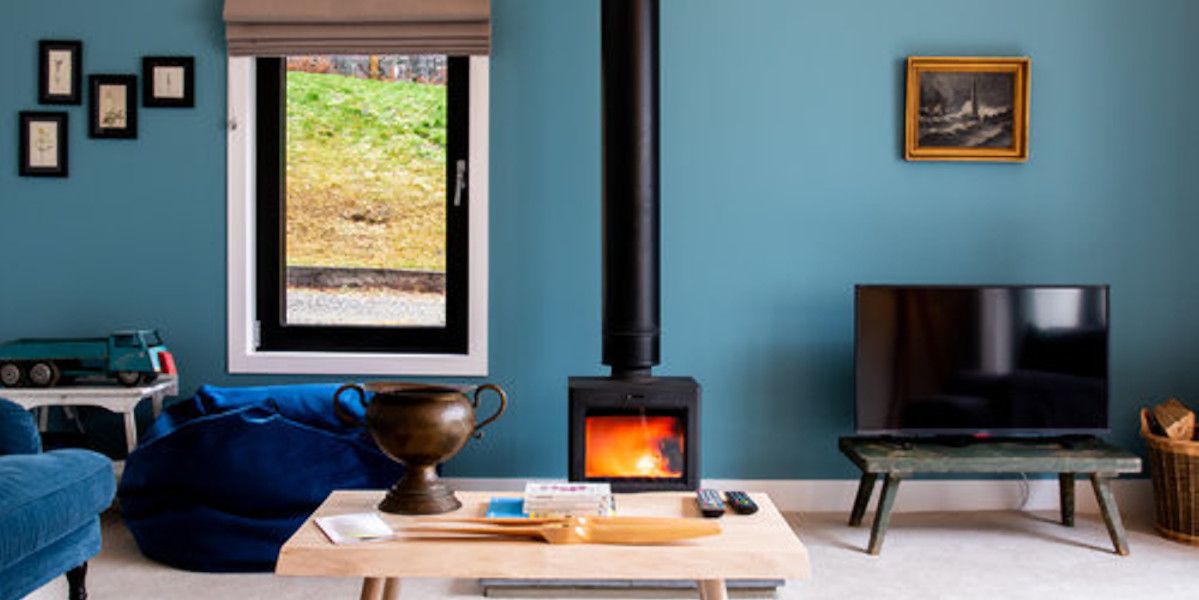 Information
Glen Dye offers plenty of variety and some challenging shoots in stunning surroundings.
Glen Dye is a wonderful, secluded and picturesque spot for a shoot, with a friendly, welcoming atmosphere. Participants stand by the River Dye awaiting a flush of pheasants and driven days typically yield up to 200 birds, including pheasant, partridge and duck. There are also opportunities for rough shooting at Glen Dye, producing a varied bag and giving guests the chance to work their own dogs. Run by head keeper Murdo McLeod, this shoot is based at Glen Dye Lodge, where parties gather for the start of the day and again for lunch. Large or small groups can be accommodated, and superb self-catering accommodation is available for up to 24 people.
Sport Offered
Shooting – Pheasant – Driven
Shooting – Partridge – Driven
Shooting – Duck and Geese – Driven duck
Dog-friendly self-catering accommodation for up to 24 in 4 properties.
We have three perfect holiday cottages, each with outdoor, woodfired hot tubs and one with its own private cabin. We have also converted the old estate sawmill into a private outdoors paradise; here you'll find a 1955 Airstream with a giant bed, a fully restored forester's kitchen and sitting room, a spectacular outdoor shower and a woodfired hot tub. These cabins and cottages combine jaw dropping wild locations with perfect comfort and style, and dogs are welcome – see https://www.glendyecabinsandcottages.com/ for full details.