Diana Hunting Tours
Sporting Agent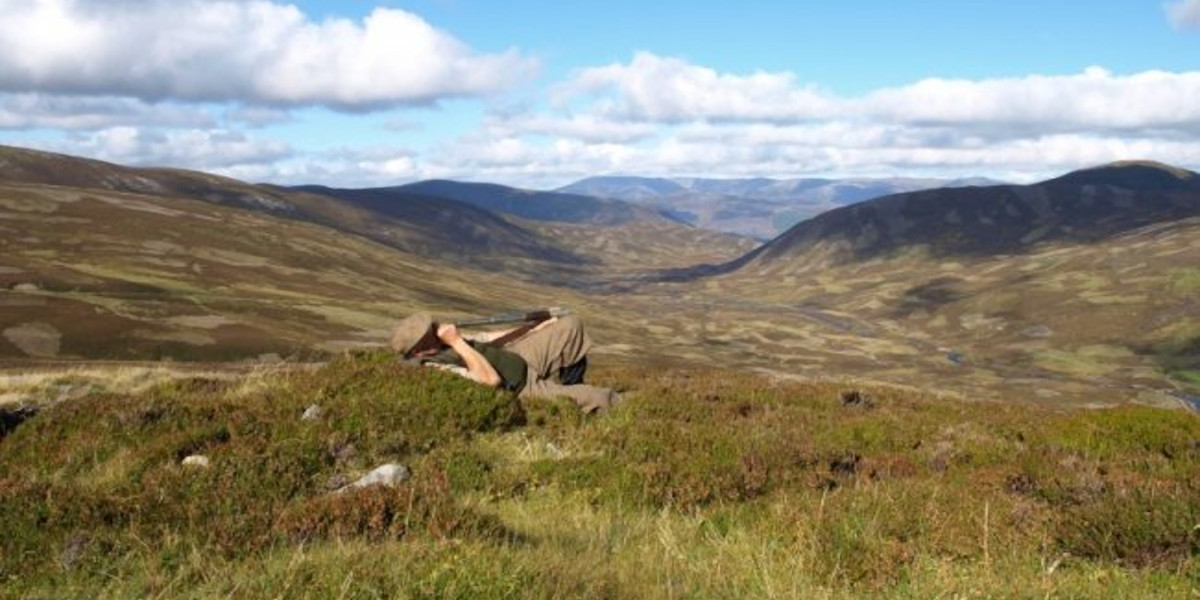 Information
Diana Hunting Tours/Limpopo Travel is the biggest hunting agency in Europe with more than 45 years' experience in arranging quality hunting worldwide.
We operate with 2 brands: Limpopo Travel A/S, Scandinavia's leading specialist travel agency for destinations in Africa, with sections for both hunting travel and more general tourism, and Diana Hunting Tours who specialise in arranging hunting tours to all other destinations worldwide including the UK.
In the UK we offer a wide range of different hunting areas, from the north of Scotland to the south of England, and we also arrange hunting in Ireland.
Our efforts to always deliver the best hunting tours on the market rest on the solid foundation of the most experienced staff in the business.
Our websites are http://www.limpopo.dk and http://www.diana.dk and every 14 days we send out a comprehensive newsletter giving the latest news about our tours. If you don't already receive our newsletter, you can register on our website and start receiving good hunting offers as soon as they arise.
Please do not hesitate to contact us for a special offer either via phone +45 62202540
or send us an e-mail.
Sport Offered
Shooting – Red Grouse
Shooting – Brown Hare
Shooting – Rabbit
Shooting – Wood Pigeon
Shooting – Pheasant
Shooting – Woodcock
Deer Stalking/Hunting – Red Stags
Deer Stalking/Hunting – Red Hinds
Deer Stalking/Hunting – Roe Bucks
Deer Stalking/Hunting – Roe Does
Deer Stalking/Hunting – Sika Stags
Deer Stalking/Hunting – Sika Hinds
Deer Stalking/Hunting – Fallow Bucks
Deer Stalking/Hunting – Fallow Does