Cassillis & Culzean Estates, Ayrshire, Scotland
Near Ayr (14 miles), Ayrshire & Arran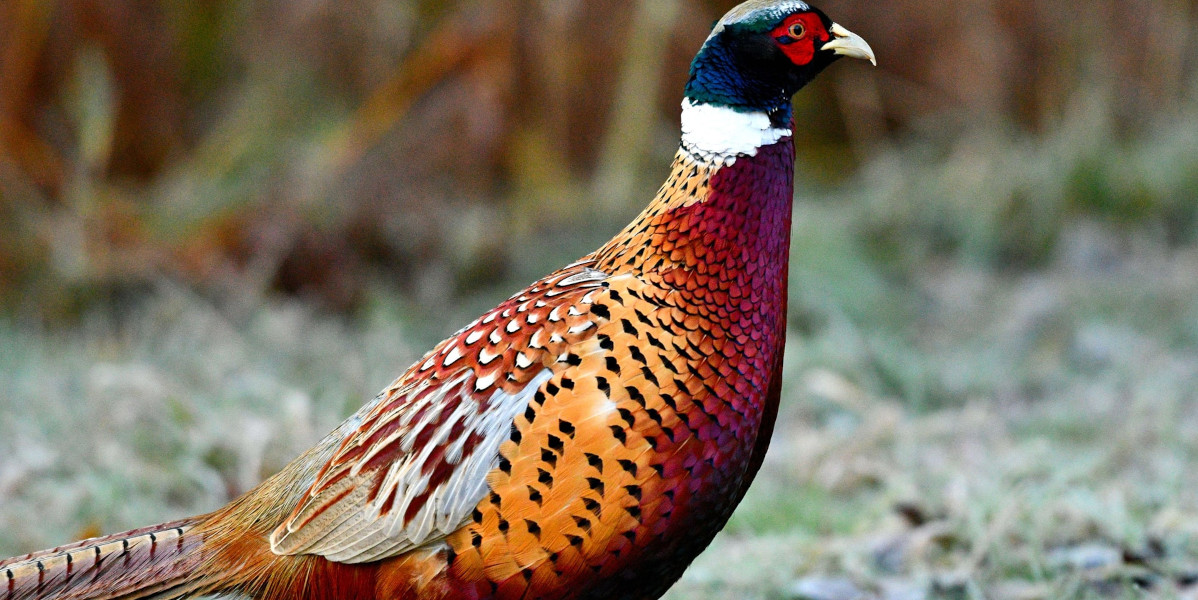 Information
Located on the stunning Ayrshire coast, overlooking Arran, Ailsa Craig, Kintyre and, on a clear day, the North Antrim coast.
The estate extends to around 10,000 acres, a rich blend of lowland farming, mixed woodland with some upland interspersed with steep glens and rolling countryside. We have been rewarded for our conservation efforts and continue the work started many generations before by the Lairds of Culzean.
Our Head Keeper Tommy Johnston has been with the estate man and boy and there is nothing which he does not know about showing quality fast birds; moreover he knows how to entertain the company, his jokes and stories are legendary – a truly larger than life character!
Our main event is driven pheasant; a typical day will see 150-200 birds shot, although we are able to offer larger days. We have the occasional partridge and are working hard to conserve the population of native greys. We let around 25 driven days each year and a few walked up/outside days to add to the cocktail.
A typical driven day will include 3-4 drives in the morning and a further 2 drives in the afternoon; we will enjoy a welcome mid-morning mug of soup and some of Tommy's entertaining craic. Breakfast, lunch and dinner can all be arranged depending upon your requirements. Our aim is quality sporting birds and a full day's companionship, memories to savour and stories to retell.
We are also able to offer, by arrangement, an evening duck flighting on several of the 14 or so ponds/lochs on the estate, weather permitting.
We can cater for all needs and wants on YOUR day. We will tailor your day to what you require. Everything from providing a packed lunch through to lunch at a selection of local restaurants: Wildings, Turnberry Hotel.
We look forward to welcoming you in Ayrshire.
Should you wish further information on any of the above, please do not hesitate to contact our Head Keeper – Mr Tommy Johnston.
Sport Offered
Shooting – Pheasant – October – January
Shooting – Partridge – October – January
A choice of hotels available locally:
Turnberry Resort is part of The Luxury Collection; a group of unique hotels and resorts that offer exceptional service and provide for an authentic, enriching experience that is indigenous to each destination: https://www.turnberry.co.uk/
Wildings Hotel: Situated on the magnificent Ayrshire Coast with views out to Arran, Wildings Hotel and Restaurant overlooks the picturesque and quiet small harbour of Maidens with a marina for pleasure and working fishing boats. One of the hotels in Ayrshire with a coastal setting as it is just a mile from the world class "links" Turnberry Hotel and Golf Course: https://wildingshotel.com/
Malin Court Hotel: The hotel sits between Turnberry and the quiet village of Maidens, South Ayrshire and is surrounded by the spectacular raw beauty of the West Coast of Scotland, the Isle of Arran and the Firth of Clyde: https://www.malincourt.co.uk/hotel-welcome.html
The area and the estate has a strong cultural heritage, visit the magnificent Culzean Castle (now managed by the National Trust for Scotland), or follow in the footsteps of Rabbie Burns and his cronies Souter Jonnie and Tam O'Shanter.
As we are at the heart of the Ayrshire Golf Coast, why not bide a while longer; we are immediately next to Turnberry Hotel and Golf Resort and within an hour's drive you can take your pick from over 30 other courses including two more championship links.