Rannoch Estate
Near Pitlochry, Perthshire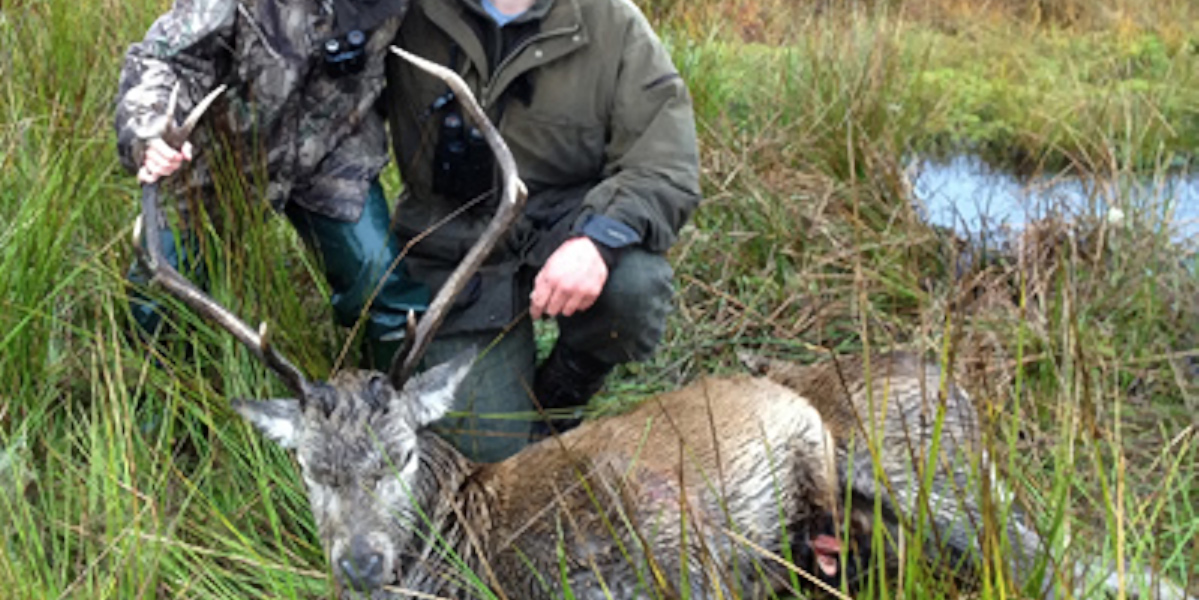 Information
The estate lies in one of the most beautiful, secluded but easily accessible parts of the Highlands.
Situated around the west end of Loch Rannoch, Perthshire, it can be reached for breakfast by overnight sleeper train from London, or by road one hour west of Pitlochry on the A9.
Stalking is over 20,000 acres from the Scottish home of Lord and Lady Pearson of Rannoch. The Estate provides first class red deer stalking, with about 50 stags and 60 hinds being shot each year. Grouse are shot over pointers. It also provides exceptional trout and pike fishing. There is a tennis court.
Day tickets for trout fishing are available from The Tea Room at Rannoch Station.
Sport Offered
Shooting – Red Grouse – Over pointers (5 year average 8 brace a day)
Deer Stalking/Hunting – Red Stags
Deer Stalking/Hunting – Red Hinds
Fishing – Brown Trout – In Loch Laidon, River Gaur & Dubh Lochan, and Loch Rannoch (pike and trout). There are also several small hill lochs, reached by wilderness walks.
The self-catering accommodation sleeps six in a self-contained wing of the main house.
This consists of two twin bedrooms, which can be converted into double beds, and two further single beds. All bed linen and towels are supplied. There is a large Victorian bath in the downstairs bathroom, and a modern shower and w.c. upstairs. There is a spacious sitting/dining room with Freeview TV and WiFi. Please note Vodafone is the only mobile network which works in this area. The kitchen is fully equipped, including electric cooker, microwave, fridge, freezer and dishwasher. There is a separate drying room with washing machine and tumble drier.
Accommodation in the main house is available by arrangement. Excellent Bridge of Gaur Guesthouse also nearby.
Wilderness walks around Loch Rannoch
Wilderness walks can be arranged to small lochans on Rannoch Moor, some of which produce delicious trout of up to a pound, and sometimes larger.
There is also a boat on Loch Rannoch, which has very good pike fishing, and trout.
Wilderness Walks to Hill Lochs – Prices variable, depending on usage of boats or argocat.
There is a tennis court at the house.