Teasses Estate
Near St Andrews, The Kingdom of Fife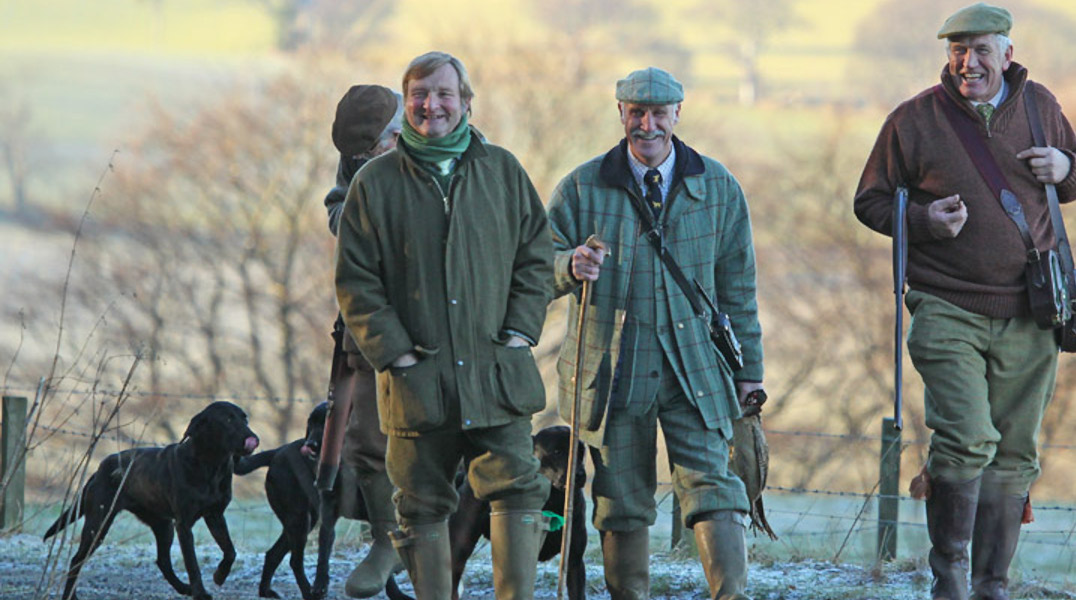 Information
Teasses is a rather excellent pheasant, duck and partridge shoot set in the rolling hills of north-east Fife.
Teasses Estate is situated twenty minutes from St Andrews, and normally organises 40+ driven pheasant, duck and partridge days a season.
100-350 bird days are available; there is a wide variety of drives to test the most experienced of game shots. Shooting begins in September with driven duck & partridge days.
From the opening of the pheasant season on October 1st, tremendous mixed days of pheasant, duck & partridge are on offer.
Lunch is provided in Hall Teasses, our Shooting Lodge, or in The Bothy, whichever is preferred, with game prominent on the menu.
The shoot day is run in a relaxed, efficient manner by the two Gamekeepers, with a friendly beating team and Lodge staff.
Sport Offered
Shooting – Simulated clay pigeon shooting BASC trained instructors
Shooting – pheasant  1st October to 31st January
Shooting – partridge  October to 31st January
Shooting – wood pigeon  Available throughout the year
Shooting – woodcock  October to 31st January
Shooting – snipe  October to 31st January
Shooting – driven duck  1st September to 31st January
Shooting – clay pigeon  with BASC trained instructors
Deer stalking/hunting – roe bucks  1st April to 20th October
Deer stalking/hunting – roe does  21st October to 31st March
Fishing – brown trout  Loch – 2nd February to 30th September
Fishing – rainbow trout  Loch – 2nd February to 30th September
Accommodation is available in local hotels ranging from 2* to 5*