North Chesthill Estate
Near Aberfeldy, Perthshire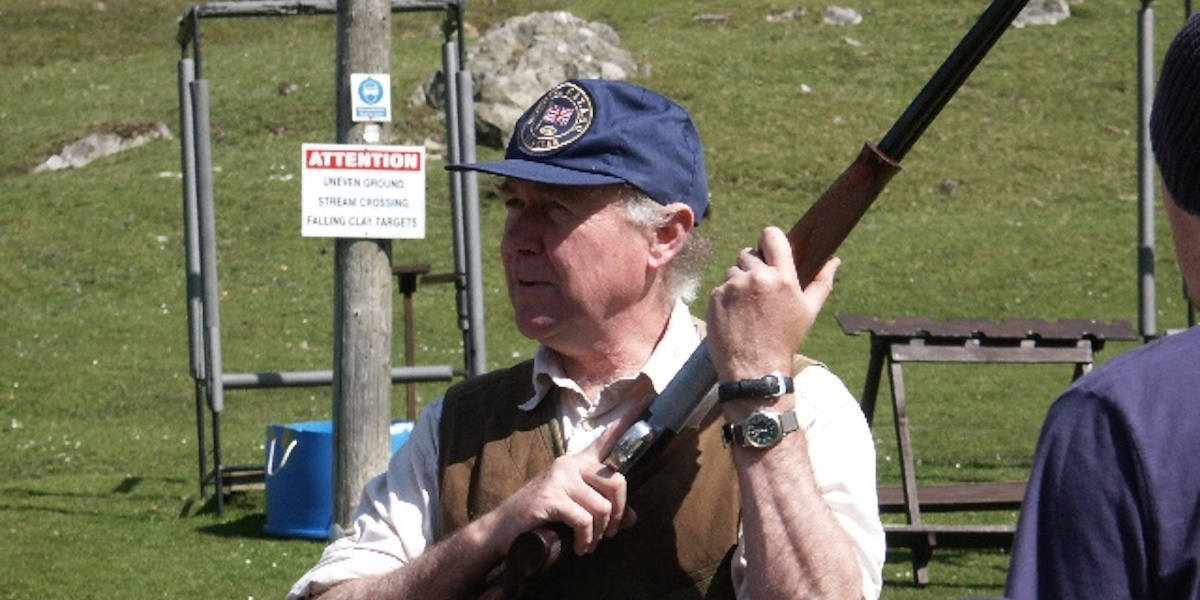 Information
North Chesthill Estate, Glen Lyon, Perthshire provides high quality, stimulating and challenging deer stalking for both red stags and hinds.
Deer stalking is carried out in a traditional manner on foot, accompanied by an experienced stalker. With this very hands-on approach guests are asked to assist and participate where and when necessary.
Hind stalking is available in November and December.
North Chesthill provides some of the most outstanding partridge (and pheasant) shooting in Perthshire. Details on application.
Please contact the estate direct.
Sport Offered
Shooting – Pheasant
Shooting – Partridge
Shooting – Clay Pigeon
Deer Stalking/Hunting – Red Stags
Deer Stalking/Hunting – Red Hinds
Fishing – Atlantic Salmon
Other Field Sports – Clay Pigeon Shooting – We provide clay pigeon shooting for pre-booked parties of a minimum of 3 on a ten trap layout. Challenging targets for those who shoot as well as catering for beginners with top quality instruction being included in the price.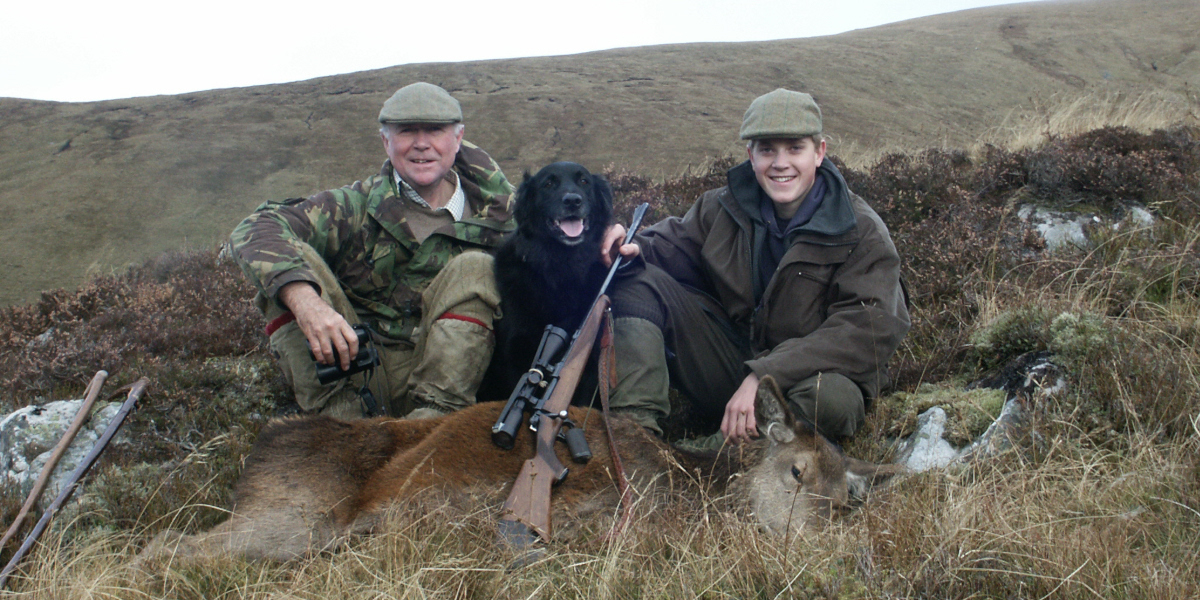 Red deer stalking (stags and hinds), Perthshire
Time: 13/09/2021 @ 9:00 am – 31/12/2021 @ 5:00 pm
Red Deer Stalking Programme 2021
Offer runs from 13 September to 31 December.
We have a limited number of days in our stag stalking programme still available for 2021:
• One/two days a week – not back to back: Week 37, 13 – 18 September: Week 38, 20-25 September.
• Week 39, 27 September – 2 October (Full Week available).
• 18 - 20 October - End of Season three day block.
Hind Stalking 2021
Days/Weeks in November (less 8-13 November) available; and some days in December.
Please phone Alastair Riddell on 01887 877267 to discuss your requirements, for prices and bookings or e-mail info@chesthill.com.