Ardnamurchan Estates
Near Fort William, The Highlands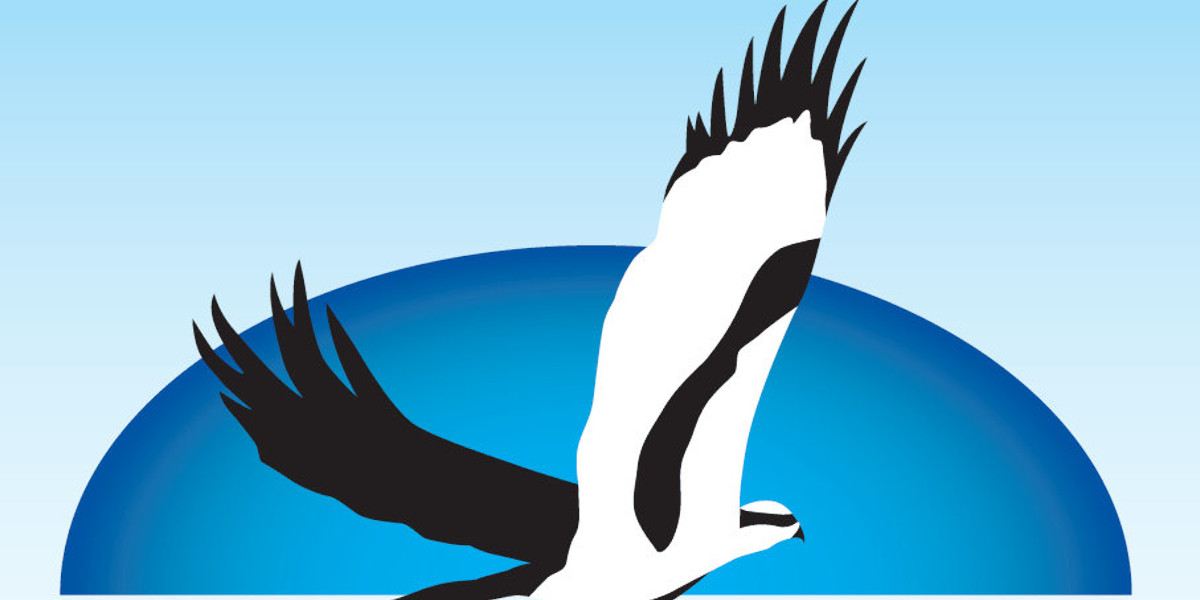 Information
West Highland Hunting is based at Ardnamurchan on the Scottish west coast. Being Britain's most westerly point, nestled amongst dramatic coastal and mountain scenery, it offers unrivalled opportunities and endless possibilities.
Our estate is game fenced to the east to protect our wildlife, and we host an abundance of game and exquisite bird life,and an extraordinary diversity of plant life and geology; our diversity of terrain offers opportunity from mountain top to coastal woodland.
Ardnamurchan means 'the point of the great ocean' and for those who visit here it is an experience of a lifetime.
We offer hunting opportunities for large game such as roe deer, fallow deer and red deer, of which we have one of the finest herds in Scotland. Other opportunities for the discerning sportsman include wild goats. Every year we offer a selection of trophy red stags.
Sport Offered
Shooting – Woodcock – over dogs or walked up – November to January
Shooting – Clay Pigeon
Deer Stalking/Hunting – Red Stags
Deer Stalking/Hunting – Red Hinds
Deer Stalking/Hunting – Roe Bucks
Deer Stalking/Hunting – Roe Does
Deer Stalking/Hunting – Sika Stags
Deer Stalking/Hunting – Sika Hinds
Deer Stalking/Hunting – Fallow Bucks
Deer Stalking/Hunting – Fallow Does
Fishing – Atlantic Salmon
Fishing – Sea Trout
Fishing – Brown Trout
Fishing – Sea Angling
Other Field Sports – Clay Pigeon Shooting
Glenborrodale Castle and self catering cottages
Highland Activities

At Ardnamurchan your holiday should be our success. We offer a range of activities for all age groups and interests. Lochaber is referred to as the Outdoor Capital of the UK and has something for everyone. You could enjoy a relaxed day shopping or being pampered, a day touring through one of our famous islands or you may prefer sailing or kayaking…
We offer a range of activities for you, your partner and your family.
Game drives

Why not let one of our stalkers/rangers take you on a conducted tour of the Estate? Meet our wild red deer face to face and encounter nationally rare species which are locally abundant. Perhaps you will have the opportunity to encounter the highland tiger, our Scottish wild cat.
Game drives throughout the Estate are offered early in the mornings and late afternoons. Times may differ slightly in winter and summer, so please confirm departure times with the Estate office when making your reservation. Light snacks and soft drinks are offered on the game drive.
Island Tours

For those who wish to experience a bit more, we offer tailor-made Island tours. These can be by the local ferry network to the islands of Mull and Skye or by your own chartered craft to the small isles and to visit the National Nature reserve on the Island of Rum. Prior booking is required for chartered trips; please contact the Estate office.
Visit the farm

Similar to the game drives, we offer visitors to the Estate an opportunity to interact with a working farm, to meet the people and to have an informative insight into farming and crofting in the West Coast of Scotland. You can also have an opportunity to purchase a range of our locally produced products. Farm visits can be arranged through the Estate office and times may vary during summer and winter periods.
Clay Pigeon and rifle shooting

Clay pigeon and rifle shooting can be experienced by visitors and what is offered is dependent on your own wishes. Coaching is available and the Estate has qualified shotgun coaches and marksman instructors. Availability for this activity is limited during the peak stalking season but is available throughout the rest of the year.
Corporate Days

These packages are unequalled in Scotland and are set against the backdrop of  Glenborrodale Castle where Highland hospitality can complete and thrilling experience in luxury surrounding.
These three-day events consist of one day's marksmanship training and two days where deer are quietly moved past waiting hunters in high seats or blinds to provide the ultimate deer experience for groups of up to ten.
Please contact us to discuss your own requirements.