Glenprosen Estate
Near Kirriemuir, Dundee & Angus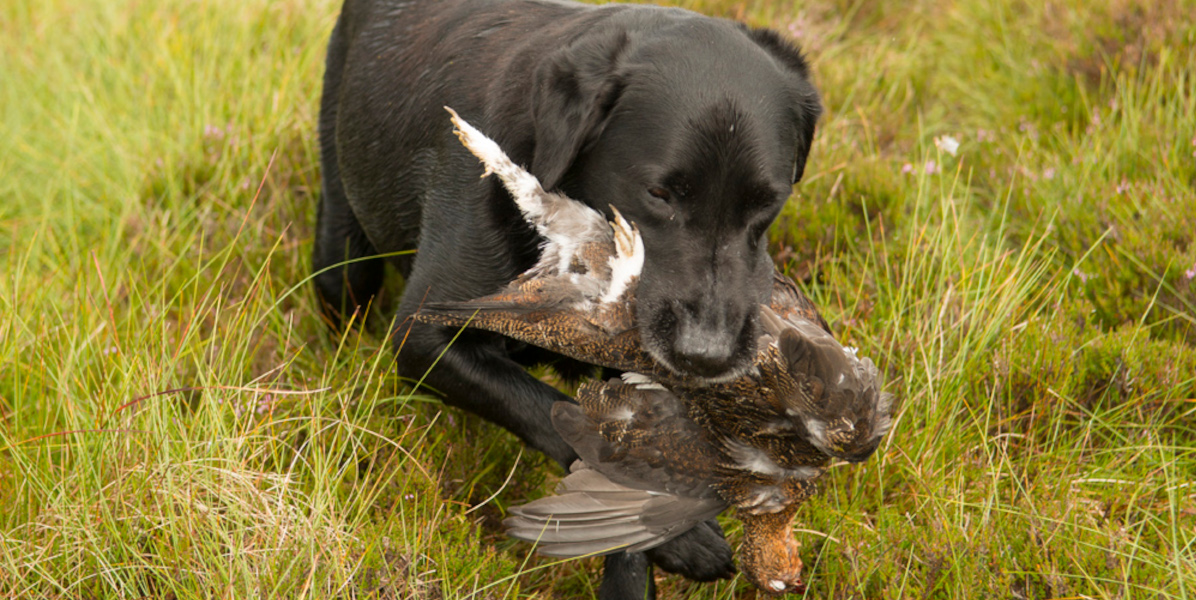 Information
Glenprosen is a first-class sporting estate in one of the most accessible parts of the Scottish Highlands.
Extending to about 8,357 acres in total, the estate is situated in the heart of a region which has long been famed for the quality and prolificity of its driven grouse shooting and red deer stalking. Salmon are caught on Glenprosen's Kercock Beat on the River Tay, offering over 2 miles of double bank fishing.
Attempting a Macnab is available at Glenprosen and Kercock throughout August and September.
For all its welcome seclusion, Glenprosen Estate is less than an hour's drive from Dundee and less than two hours from Aberdeen and Edinburgh airports.
Sport Offered
Shooting – Red Grouse – Driven, walked up and over pointers (August 12th – December 10th)
Deer Stalking/Hunting – Red Stags – (July 1st – October 20th)
Deer Stalking/Hunting – Red Hinds – (October 21st – February 15th)
Deer Stalking/Hunting – Roe Bucks – (April 1st – October 20th)
Deer Stalking/Hunting – Roe Does – (October 21st – March 31st)
Fishing – Atlantic Salmon – Kercock Fishings (River Tay) 15th January -15th October. Weekly, half-weekly and daily lets
Homebeat Cottage – newly built, fit for purpose field sports guest accommodation comprising of 2 twin/double rooms and 2 bunk rooms which each can sleep 3 (sleeps 10 in total) plus open plan kitchen, sitting room, dining area, fully equipped boot room with boot and glove dryers, 3 shower rooms and 1 bathroom. The accommodation is to the highest standard with underfloor heating, built-in gun cabinets and Wifi. Our accommodation is provided on a self-catering basis. Catering can be provided upon request to meet individual needs of our clients.
Old Craig Lodge is a unaltered traditional shooting lodge comprising; Ground Floor – 1 reception room, kitchen/dining room, utility/boot, bathroom and Upper Floor – 3 bedrooms, 1 WC.
The accommodation can be hired separately or combined with transport provided between the two.
Accommodation can be booked by sporting guests on either a self-catering or fully catered basis.