Strathspey Estate
Near Aviemore, The Highlands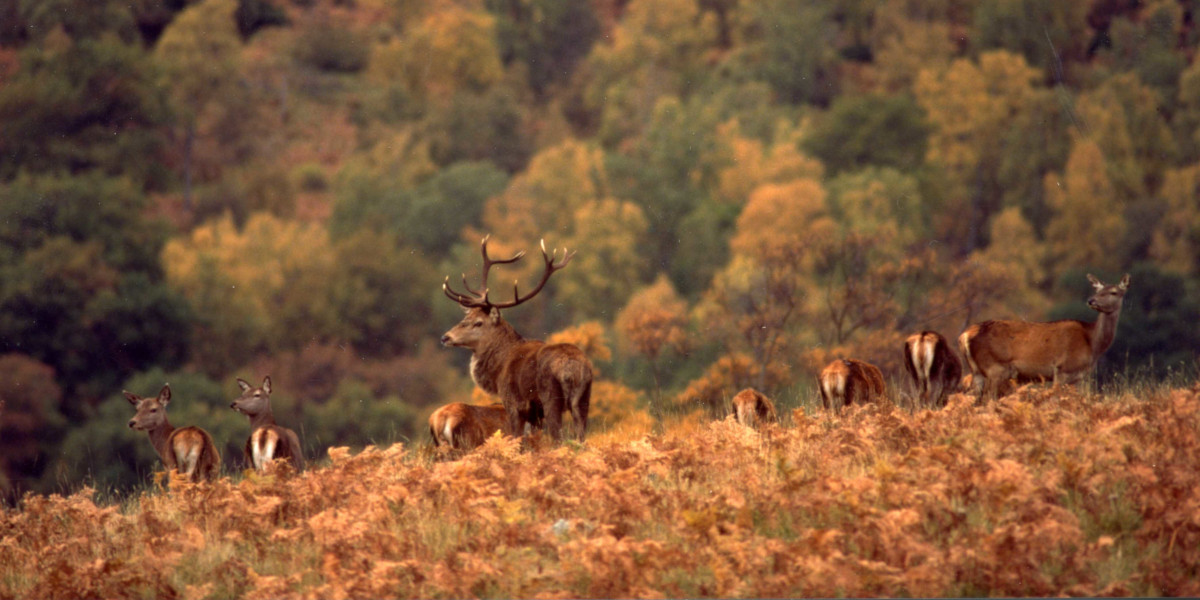 Information
Situated within the Cairngorm National Park in the Highlands of Scotland, some 30 miles south of Inverness, the Strathspey Estate covers a spectacular area of around 54,000 acres.
Stretching from the magnificent River Spey, through farmland and ancient Caledonian Pine Forest to the heather-clad grouse moors beyond.
The Estate offers accommodation for holiday rental to complement the multitude of activities available in the area such as walking, bird watching, canoeing, sailing, quad biking, skiing, golf, and mountain biking for example.
Accommodation is also available for corporate lets and meetings. The Estate also has a range of country sports, including salmon fishing, limited deer stalking, and game shooting.
Sport Offered
Shooting 
Red Grouse – Driven, walked up and over pointers (August 12th – December 10th)
Deer Stalking/Hunting
Red Stags – (July 1st – October 20th)
Red Hinds – (October 21st – February 15th) 
Roe Bucks – (April 1st – October 20th)
Roe Does – (October 21st – March 31st)
Fishing
Atlantic Salmon – River Fishing
Sea Trout – River Fishing
We are able to provide traditional Highland lodge accommodation beside the River Spey at Inverallan House.
This is available either with sport, or simply as a relaxing holiday destination where guests can enjoy the many leisure activities such as golf, falconry, skiing, climbing or hill walking for which Strathspey is well situated.
Inverallan House can be let fully staffed for individual parties with all meals included, as well as picnic lunches provided.
Walking, bird watching, canoeing, sailing, quad biking, skiing, gold and mountain biking are all available in the local area.