Dalnacardoch Estate
Near Pitlochry, Perthshire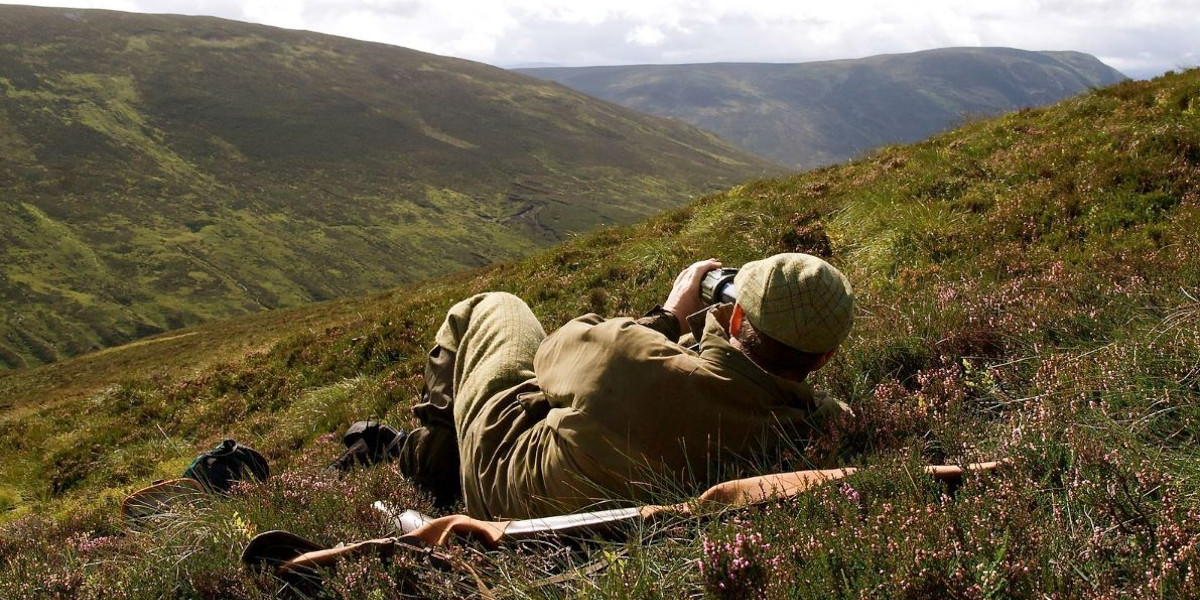 Information
Dalnacardoch Estate is a traditional sporting estate located in the stunning scenery of  Highland Perthshire, nestled within the Cairngorms National Park.
Stretching from the A9 northwards towards the centre of the Cairngorms, Dalnacardoch Estate provides views of the mountain landscape in every direction.  It is accessible via the A9, roughly one hour north of Perth.
The estate comprises undulating hill topography on to plateau offering superb opportunities for red stag stalking throughout the season, averaging 80 stags per season over the last five years. Our knowledgeable stalkers will help you create lasting memories out on the hill.
St Hubert's Lodge can sleep 12 guests across 6 bedrooms, situated on the estate ideal for sporting excursions.
Sport Offered
Deer Stalking/Hunting – Red Stags – 1st July – 20th October
Modern lodge which sleeps 12 in a private and secluded situation on the estate itself, with views across the hill. It is perfectly located to enjoy a rural escape, explore the local area, or take advantage of the country sports offered by the estate.
For more information see www.sthubertslodge.co.uk