Crabtree & Crabtree
The Scottish Borders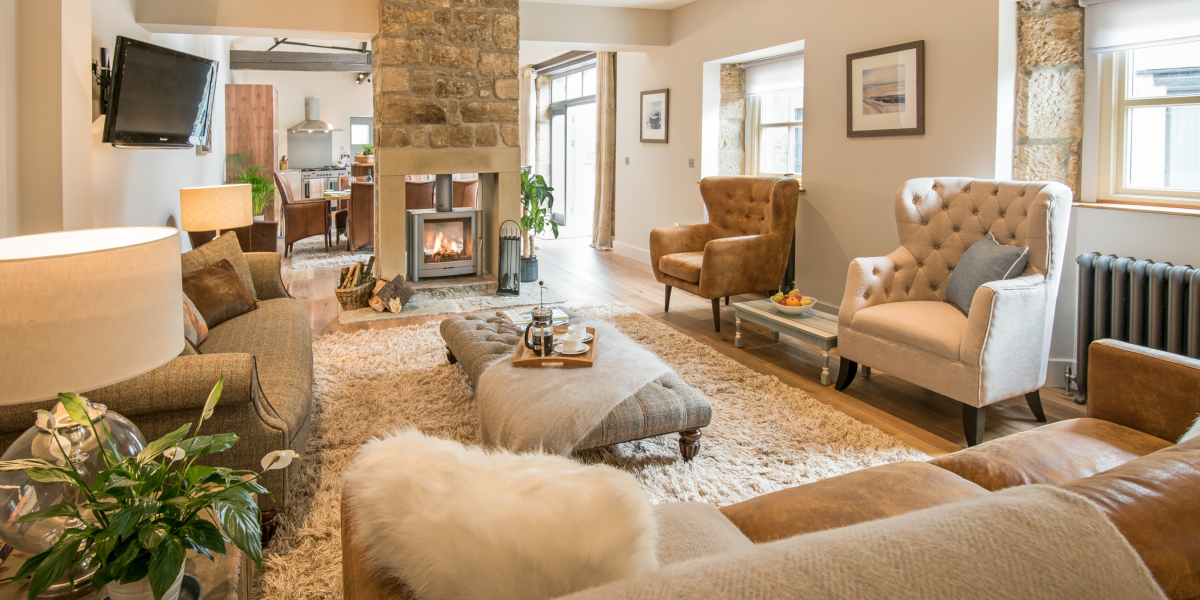 Information
We don't just let holiday homes in the Scottish Borders, East Lothian and Northumberland. We live here and know every mile of the riverbanks, hillsides, towns and villages. The special places, the hidden gems.
We want to make your great country sports escape even greater.
Our luxury homes and cottages are a carefully chosen portfolio of properties across the Scottish Borders, Northumberland and more recently into East Lothian; all have individual charm and many are perfectly suited to the needs of sporting parties. Our additional services include helping to arrange child care, catering and transport. We can also advise on your fishing, shooting and golf and put you in touch with local experts.
• For anyone who follows country pursuits this area is one big playground, whether your
target is feather, fin or a birdie on any one of over 100 golf courses.
• For sheer variety alone Northumberland and the Scottish Borders are irresistible to any gun.
Experience high, testing pheasants and partridges on the edge of the Cheviots; grouse on
the Lammermuirs; lowland farmland where novice shots can get their eye in; or more
relaxed and informal days on local estates. With over 60,000 acres of spectacular
countryside to choose from there is an extensive range of shoot days to suit everyone.
• If roe deer stalking is your bag, there is year-round access to some of the best in the area.
It's not all feather and fur either. There are a number of clay shooting grounds in the area
where guests can sharpen-up or simply have some fun.
• Welcome to the realm of the king of fish, the mighty River Tweed. Every year thousands of
Atlantic Salmon make their way up river, an annual odyssey that is one of nature's miracles.
Around 100 miles long from its source at Tweed's Well to the estuary at Berwick-upon-
Tweed, it draws life from over 1800 square miles of Border country. Tweed, as it is simply
referred to, is generally regarded as the most prolific salmon river in Europe, and the pursuit
of Atlantic Salmon by rod and reel continues to be seen as the quintessential fly fishing
prize.
Shooting – https://www.crabtreeandcrabtree.com/activities/shooting/
Holiday cottages for shooting parties – https://www.crabtreeandcrabtree.com/inspiration/shooting/
Fishing – https://www.crabtreeandcrabtree.com/activities/fishing/
Holiday cottages for fishing parties – https://www.crabtreeandcrabtree.com/inspiration/fishing/
A helping hand – additional services – https://www.crabtreeandcrabtree.com/services/